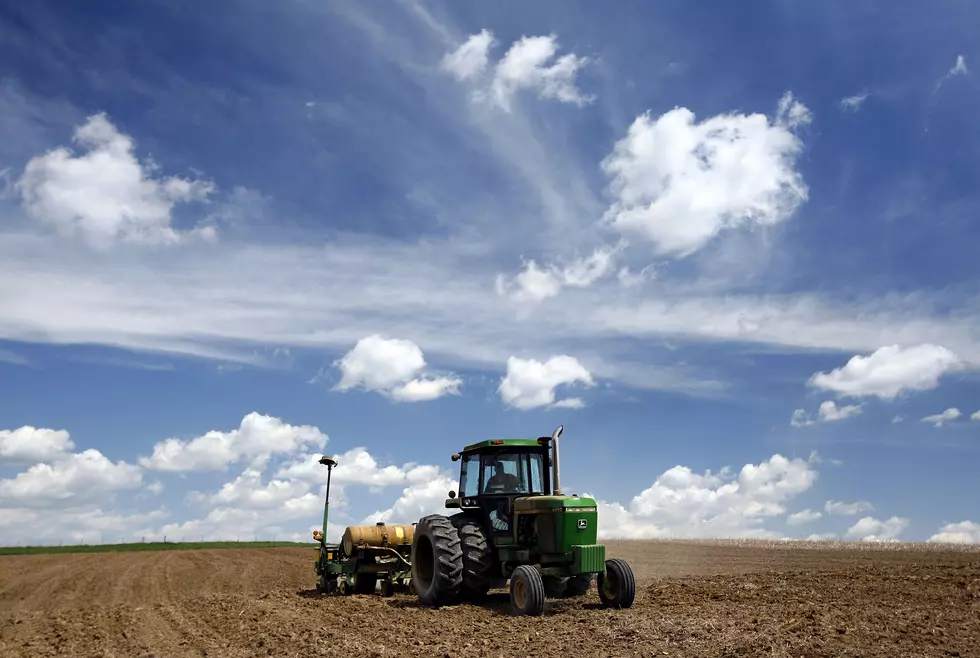 Many Farmers Say 2019 Their Toughest Year Ever
Getty Images
Ask any farmer and they'll tell you that 2019 has been a rough year. A new survey has found that some rank it as their toughest year ever. A new survey conducted by Farm Futures shows that 53% of respondents said it was their toughest year ever as a farmer.
That number includes 49% of the age group that lived through the farm crisis of the 1980s. The results of the survey were released at last week's Farm Progress Show in Decatur, Illinois.
Growers already suffering from low commodity prices are now having to deal with the loss of export markets as President Trump's trade war with top soybean buyer China continues. Farm debt is expected to rise by nearly 4% this year to $427 billion. Last year, farm debt to income was at it's highest level since the farm crisis of the 80s.
Add to that the early season weather woes that prevented many farmers from getting their crops in on time. Two-thirds of farmers said that weather issues have made this year even more stressful than normal. In some areas of the state, nearly 24% of potential farmland could not even be planted.