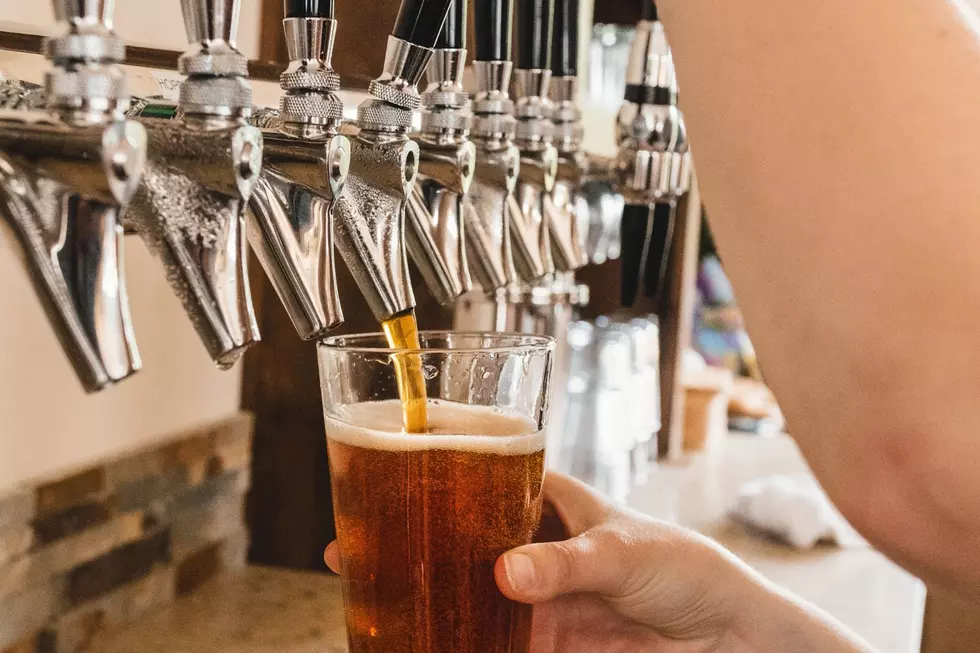 NE Iowa Farmers Team Up With Exile Brewing For New Beer
Photo by Meritt Thomas on Unsplash
What do farmers and brewers in Iowa have in common? Well, they are both parts of the mission that is set to clean our state's waterways!
Exile Brewing Company teamed up with Iowa Ag Water Alliance to make a new beer that is made of all-Iowa ingredients. The Born Here, Brewed Here Vol 1 Rye IPA uses Iowa ingredients grown in our neck of the woods.
Iowa Ag Water Alliance lists the farmers that helped make this beer possible on its website.
Barley & Malting- Cascade, IA- The barley used in the beer were grown by Eric Miller in Cascade. He used a winter variety called Calypso which starts growing in the fall and can withstand the cold winter temperatures.
Hops- Cedar Falls, IA- Keri Byrum grows hops with her dad over in Cedar Falls. She says that hops are able to carry the "special flavors of where they are grown" making the beer a uniquely local beer.
Rye- Coggon, IA- Using a variety called Hazlet, Mike Bretz in Coggon is the grower of the rye used in this beer. The rye protects the soil from erosion through the winter and has no synthetic fertilizers, herbicides, insecticides, or fungicides.
Each of the farmers is a steward of the land using conservation practices such as no-till, cover crops, and drip irrigation.
The beer was released on October 15th so is now available to buy. According to Iowa Agribusiness Network, Exile will be donating $5 for every case sold to the  Iowa Ag Water Alliance who will use the money for water quality improvement projects across the state.
Take A Tour Through Franklin Street Brewing Company
If you are a beer and Iowa lover, you might want to add this Northeast Iowa brewery to your list of places to visit in Iowa. For now, we will give you a sneak peek into Manchester's gem Franklin Street Brewing Company.