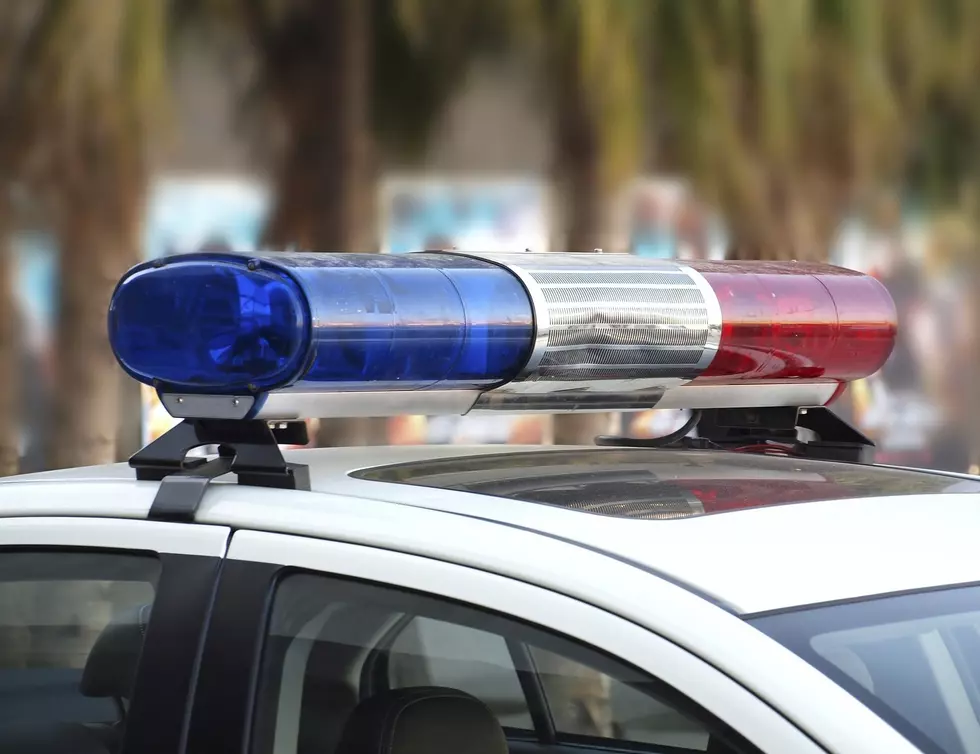 Waterloo Man Found Dead In Southeastern Minnesota
shiyali
Authorities have identified a body found in southeastern Minnesota last week as a man from Waterloo, Iowa.
In a news release, Mower County Sheriff Steve Sandvik identified the deceased as 67-year-old David Sutter. His body was discovered the afternoon of November 10 in a ditch along a rural road near Dexter, Minn, which is southwest of Rochester.
The investigation into the cause of his death is ongoing but Sheriff Sandvik said there are no apparent indications that foul play was involved.
Earlier the same day, Mower County Commissioner Timothy Gabrielson was also found dead along a rural road. Sheriff Sandvik reported that he was found just outside of Austin next to his vehicle and a medical problem was to blame for his death.
Enter your number to get our free mobile app
KEEP READING: 10 Cheapest Houses for Sale in Southeastern Minnesota