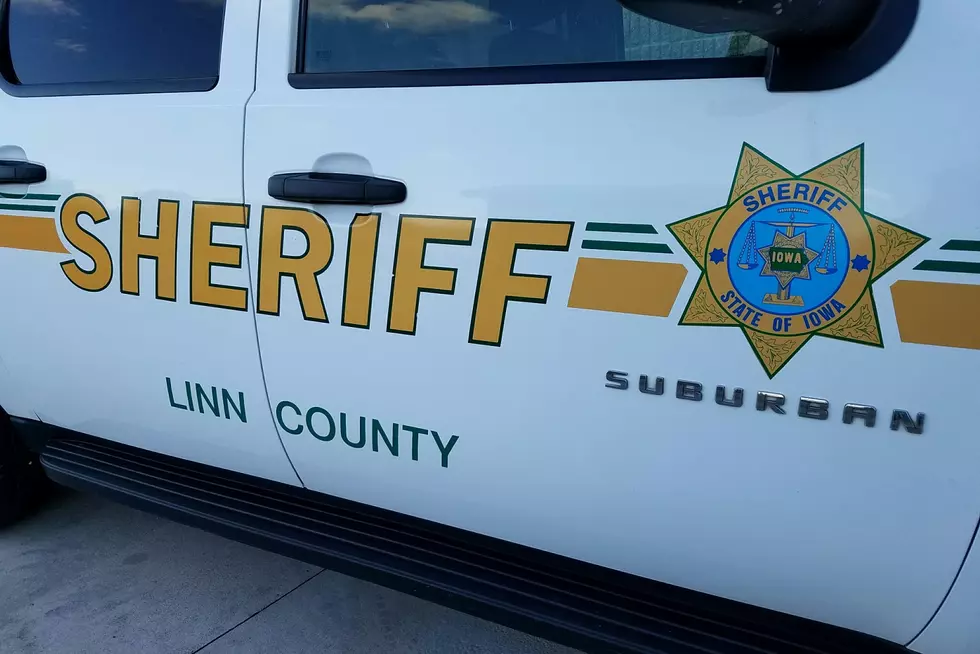 Linn County Officials Investigating The Death of A Woman
Julie James
Officials in Linn County are investigating a late-night incident that claimed the life of a woman.
According to a press release from the Linn County Sheriff's Office, a female was transported by a private vehicle to the Mercy Hospital Emergency Room in Hiawatha at around 10:15 p.m. Wednesday night. The woman was reportedly unresponsive and not breathing when she arrived at the hospital. She was pronounced dead. Investigators believe that the initial incident happened out in the county, in rural Marion. The investigation has been transferred from the Hiawatha Police Department to the Linn County Sheriff's Office.
The press release reveals that the woman did not have any obvious injuries to indicate how she may have died. Her body was taken to the State Medical Examiner's Office located in Ankeny where an autopsy will be performed. The name of the victim is being withheld pending notification of relatives. Pending the autopsy results, her identity will be released at a later date.