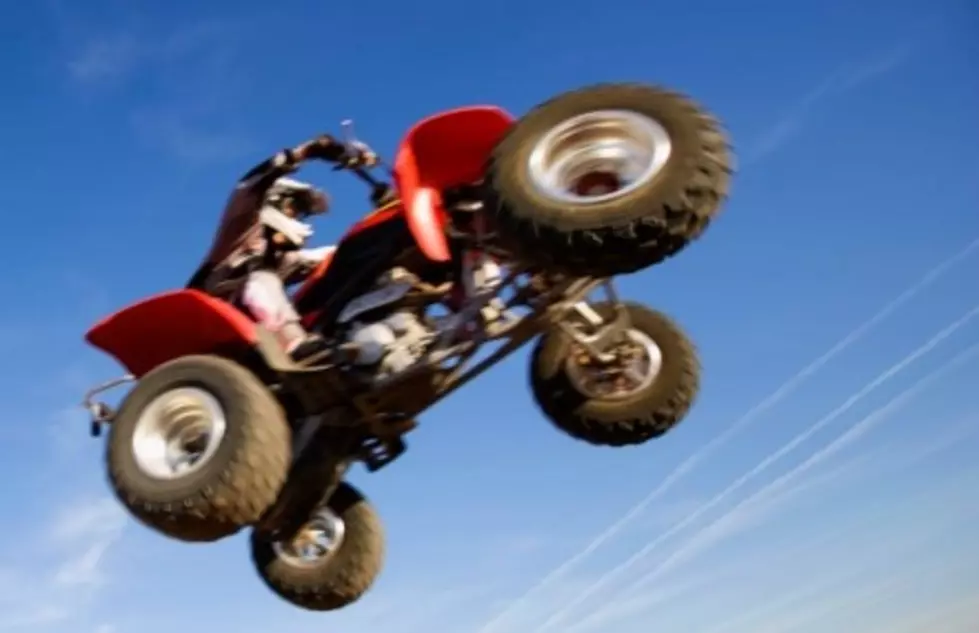 Man Drives Gator into a River
Getty Images
Authorities are trying to figure out if a man was intoxicated when he drove an All Terrain Vehicle over a ten foot embankment, into a river.
The accident happened just before 10pm Monday (Sept. 21), on Linn Drive in Palo.
A John Deere Gator, operated by 49 year old Sean Belk of Palo, went over a ten foot embankment along the Cedar River. Belk was thrown off onto the river bank. The Gator continued into the river.
Belk was taken to a local hospital for treatment of non-life threatening injuries.
According to the Linn County Sheriff's Office, Belk was not wearing a helmet, and he was the only one on the vehicle.
The sheriff's office is investigating to see if Belk was intoxicated at the time of the accident.

Enter your number to get our free mobile app
5 Day-Trip-Worthy Mini Golf Courses to Play This Summer in Iowa