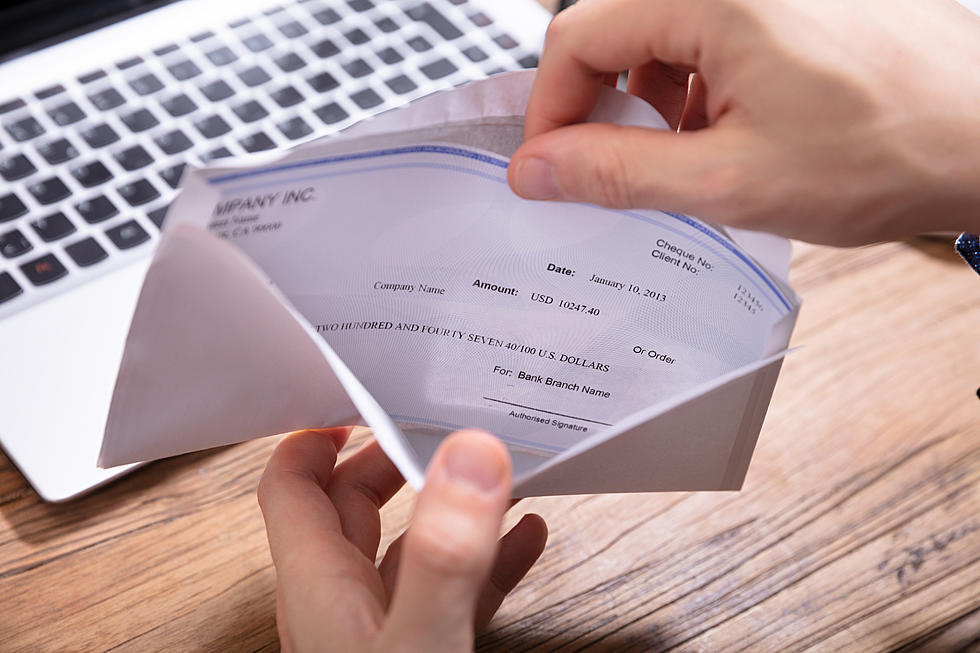 Iowans Could See A Reduction In Unemployment Benefits
Getty Images/iStockphoto
This is a tough time for many people. The unemployment numbers reached a peak late last year, and we continue to see many of our fellow Iowans struggle through these hard times. A large portion of people throughout the country are currently relying on unemployment to get them through. A new bill is gaining traction in the Iowa legislature that would change unemployment benefits that Iowans could get, according to Radio Iowa.
Republican legislatures are pushing this piece of legislation through and claim that it is meant to ensure the taxes that businesses pay towards unemployment do not increase. If it receives approval and becomes an Iowa state law then a one-week waiting period will go into effect for some workers before they can actually receive any unemployment benefits.
Labor and union leaders are opposed to this bill. Officials from these groups claim that this would have a negative impact on short-term layoffs.
Republican legislatures have some amendments to this bill that would take into consideration factors such as whether the workers was laid off by businesses that went bankrupt and limiting benefits to twenty-six weeks. This would decrease the time on benefits by about thirteen weeks. In addition, the bill would end benefits for individuals who do not accept jobs that pay less than their previous job.
This bill has been approved by Republican lawmakers from the House Labor Committee. It still must be put to the test in the House.
LOOK: Answers to 30 common COVID-19 vaccine questions
While much is still unknown about the coronavirus and the future, what is known is that the currently available vaccines have gone through all three trial phases and are safe and effective. It will be necessary for as many Americans as possible to be vaccinated in order to finally return to some level of pre-pandemic normalcy, and hopefully these 30 answers provided here will help readers get vaccinated as soon they are able.