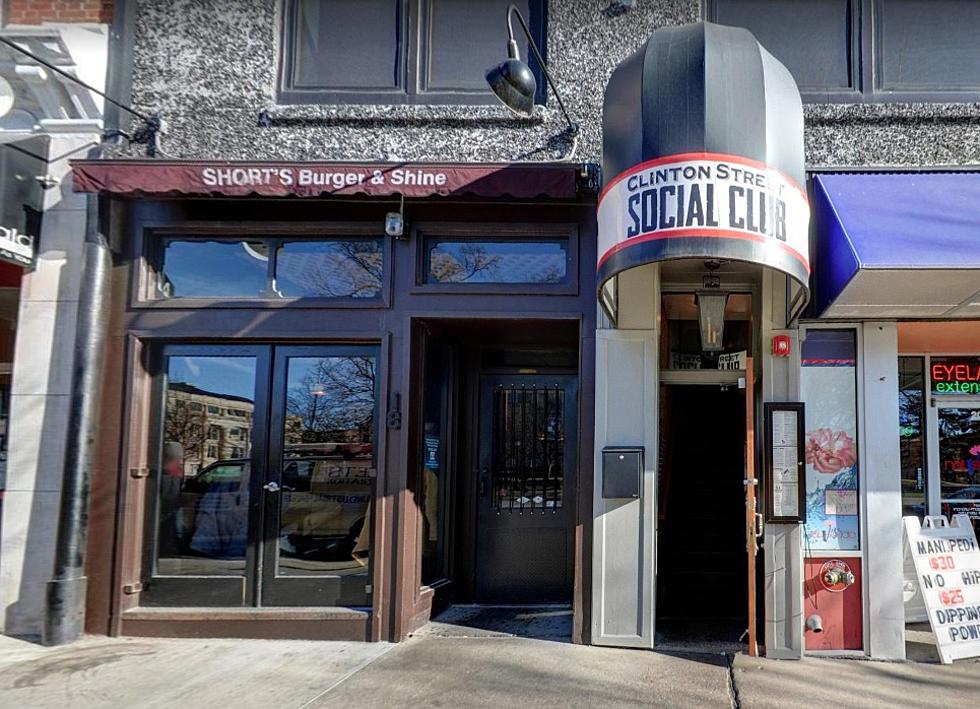 Iowa City Burger Restaurant Closing Due To Poor Conditions
Google Maps
In 2015 it was named the best burger in Iowa. In 2018 it was named a top 15 burger restaurant in the nation. Now, after a 14-year run in Iowa City, the burners have been turned off, and the doors have been closed.
Shorts Burger and Shine have closed their downtown Iowa City location, according to the Iowa City Press-Citizen. The beloved burger joint located at 18 South Clinton Street in Iowa City has a sign posted on its front door that reads, "Shorts will be closed for the foreseeable future". So what caused this popular restaurant to close its doors?
Shorts owner Garland Rosenbush wrote the Press-Citizen to say that although the Iowa City restaurant had a strong 14 year run, the building needed numerous upgrades that Rosenbush wasn't willing to personally finance. In his email, Rosenbush wrote,
The business needs investment but the building itself is crumbling and it doesn't make sense for us to borrow money to make improvements if the building isn't going to be standing.
Rosenbush told the Press-Citizen that the back and side walls beneath the bathrooms and kitchen are badly damaged. This causes the building to smell like water and mold. The building issues have been going on for the past three to five years.
Rosenbush told the Press-Citizen that Shorts will not be moving locations, and he holds out hope that they could re-open in the future. In the meantime, Shorts Burger Eastside on Westbury Drive in Iowa City which opened in 2012, and the Shorts Burger and Shine in Marion which opened in 2018, are both still open and serving customers.
The Top-Rated Restaurants in Marion & Hiawatha
As a way to highlight some of the restaurants just outside of Cedar Rapids, we turned to Yelp to figure out the highest-rated restaurants in Marion and Hiawatha. In order to be added to the list, the official address of the business had to be in one of those two cities. Here are the top ten!
10 Great Restaurants Outside of Cedar Rapids