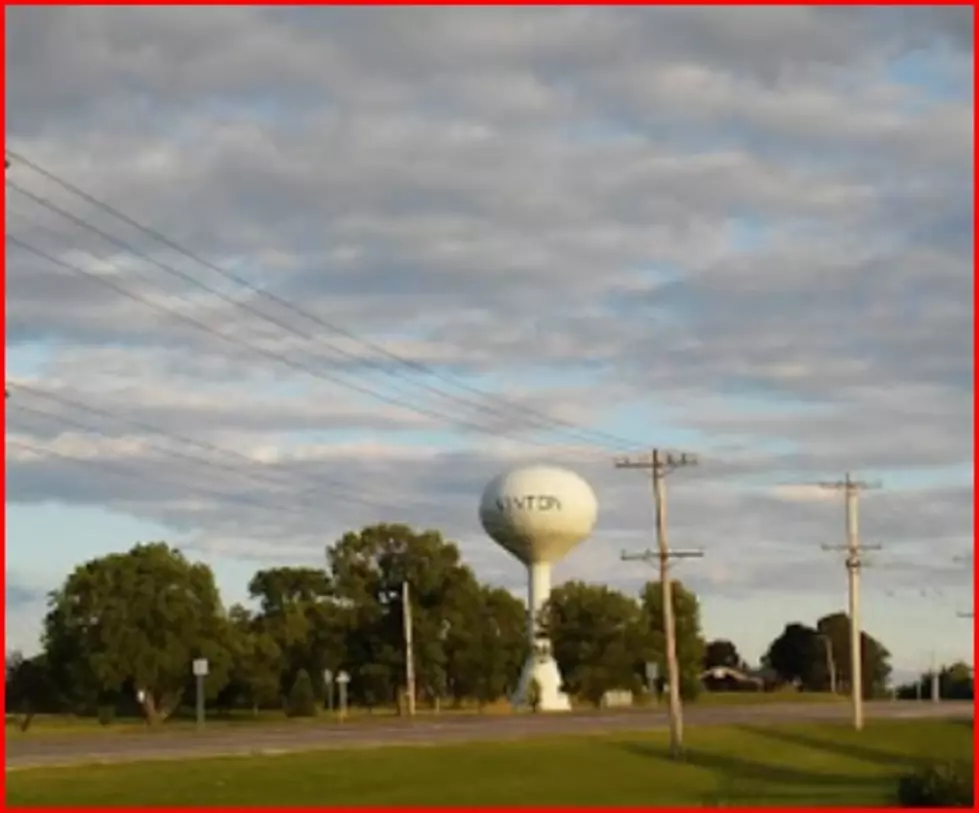 Update on Vinton Playground Repairs
Google Maps
[UPDATE, 5/18/22, 5:55 P.M.] After news of an apparent arson set by two juveniles at Riverside Park in Vinton, a new Facebook post from the town's Parks & Recreation Department states that, while the repairs will be fully covered by insurance, and they will work to make modifications to the rest of the park so it's usable in the interim while the equipment is removed, KWWL says the damage came to about $200,000 and officials are learning the new equipment may not be available until December, at the earliest. Unfortunately, this would leave the playground unavailable until next Spring. It is still unknown what punishment was handed down to the alleged culprits of the arson.
[ORIGINAL STORY, 5/16/22, 6:07 A.M.]: Just as Eastern Iowa finally began to enjoy some comfortable, recreational spring weather and kids and families headed to their local parks and playgrounds, one local town had theirs destroyed by what authorities now believe to be two juvenile, male arsonists.
According to KCRG, the unidentified culprits inflicted some major vandalism in Vinton over the weekend that left the playground and a trampoline at Riverside Park a reported "total loss".
In addition to the park damage, there was damage to a Vinton Parks & Recreation truck.
According to KCRG:
Vinton Police Department has announced that it has identified two juveniles it believes are connected to the fire, charges are pending and the investigation is still ongoing.
The incident occurred just before 3 a.m. on Saturday when Vinton Fire & Police responded to a fire call. Two male juveniles have been identified as suspects at this time, and authorities are warning the public to stay away from the park and playground at this time, as they could be unsafe.
As to the repairs of the damage, a post on Facebook from the Parks & Recreation Department in Vinton says they have already been in touch with their insurance company. In addition, after seeing stories in the news and on social media, the playground equipment manufacturing company was the first to reach out to them about repairing or replacing equipment.
To get the town's spirits up, the parks and recreation department opened the splash pad (located at another park) two weeks earlier than expected.
Iowans Show Off Their Pups for National Puppy Day
Palisades-Kepler State Park in the Fall
I took a drive out to Palisades-Kepler State Park in Mount Vernon to capture some of the beautiful fall colors before winter takes over. I hope you enjoy the scenery as much as I did!