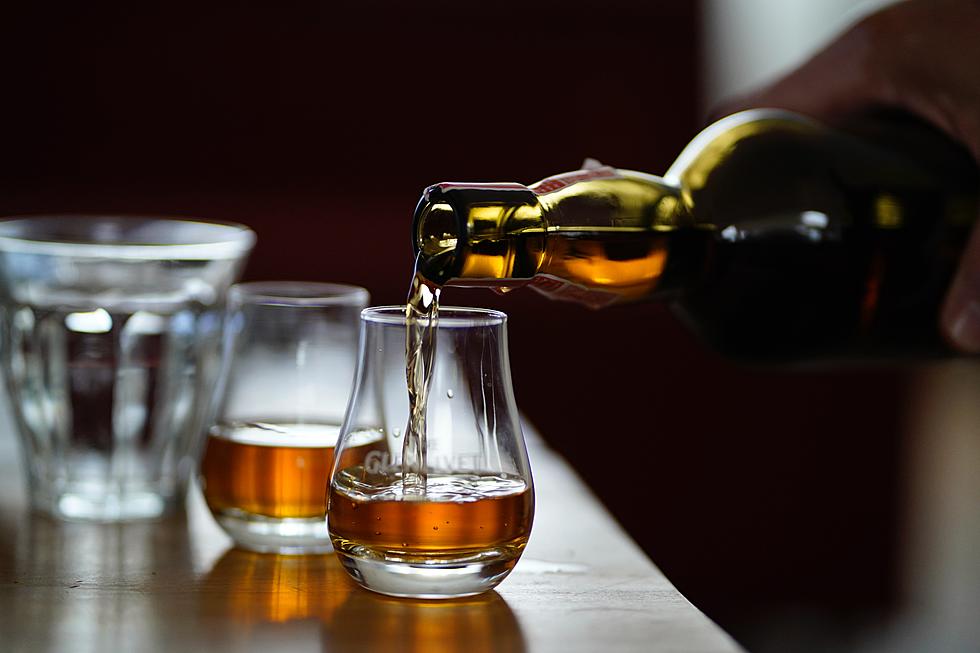 Iowa Ranks High on a Scary New Alcohol Survey
Photo by Dylan de Jonge on Unsplash
There are a lot of stressors in the world today. Obviously, the more nightly news you watch, the higher your anxiety goes. With that said, many of increased their alcohol intake in the past couple of years as a method of coping.
While for many, alcoholic drinks can provide a nice escape. Despite this, it is still far from healthy to overdo it.
A new study ranks Iowans high in drinking without taking a prolonged break, and that's not a good thing.
The study from the American Addiction Center claims over 1 in 5 drinkers, or 21%, in Iowa admit they've never taken a prolonged break from drinking since they first started consuming alcoholic beverages. The national average is 19%.
This means there aren't as many Iowans trying out Dry January, Sober October or #SoberCurious as many other states. For the study, it appears the American Addiction Center is using one month as the amount of time considered for a "prolonged" break from drinking.
Also frightening, many in the study said they cannot go a full two days without a break from alcohol.
So what do you do with a study like this? If you're someone who feels they need a break from frequent drinks, let this motivate you to take those breaks. Easier said than done, for sure. If you do drink daily, or regularly, perhaps this can serve as a warning. There are dangers to drinking too much, even if you aren't an alcoholic.
Alcohol can increase the risks of certain of cancers, including:
Cancer of the oral cavity, pharynx, and larynx

Esophageal cancer

Liver cancer

Breast cancer

Colorectal cancer
As always, drink safe and drink smart.
Iowas neighbor to the north Minnesota goes the longest without a break from booze. 32% of Minnesotans say they've never taken a prolonged break from booze.
SAMHSA's (Substance Abuse and National Helpline: 1-800-662-HELP (4357)
American Addiction Centers: 888-971-5690
This is the COOLEST Airbnb in Iowa
You have to see it to believe it's actually IN the state of Iowa!
Highest Paying Jobs in Iowa in 2021
These are the Top 20 highest-paying jobs in the state.