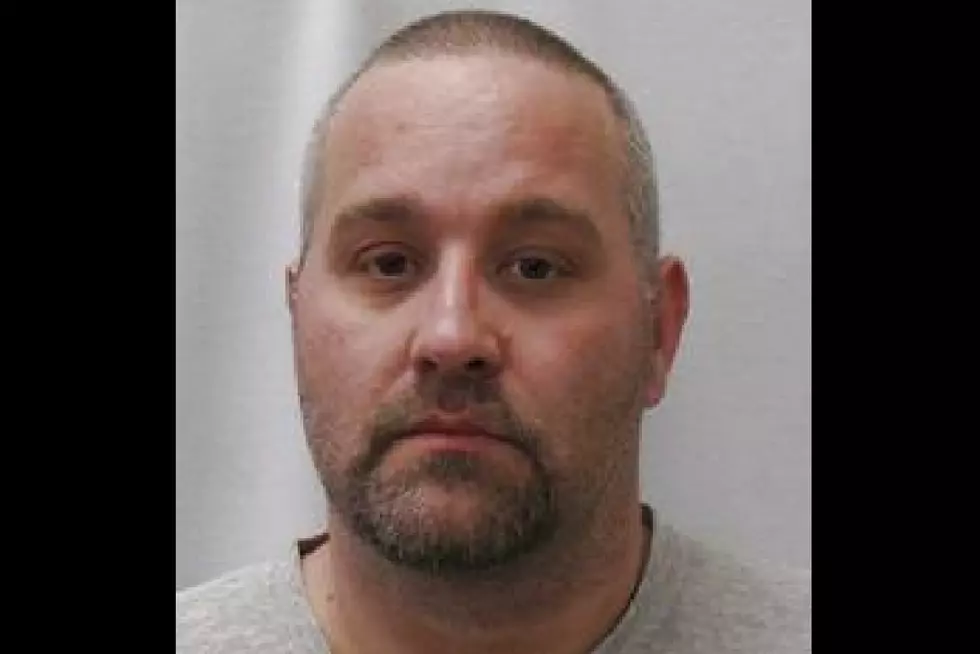 Inmate Flees Waterloo Halfway House
Troy Stewart / Courtesy: Iowa Department of Corrections
For the second time this week, an inmate serving time for felony domestic assault has fled a halfway house in Waterloo.
According to officials with the Iowa Department of Corrections, 40-year-old Troy Stewart failed to report back to the Waterloo Residential Correctional Facility Thursday night following a work release assignment. He's now considered an escapee.
Court records show that Stewart was admitted to the work release facility on March 10 after being convicted of felony domestic abuse assault and other crimes in Black Hawk County.
Earlier this week, corrections officials reported that 31-year-old Cody Tarrance failed to return from his Monday work release assignment. Court records indicated that he still had not returned as of Friday, with documents listing him as "out of custody".
Tarrance is described as a white man, who's about 5'11" and 205 pounds. Stewart is described as a white man, who's about 5'7" and 244 pounds.
Anyone with information on the whereabouts of Tarrance or Stewart should contact local police.
Enter your number to get our free mobile app