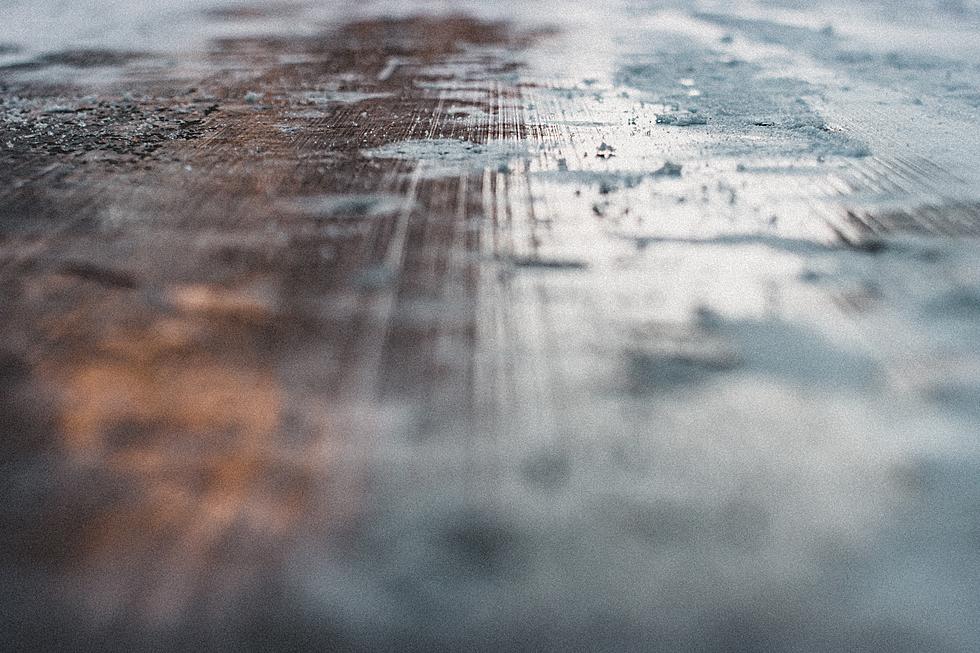 Traveling to Northern Iowa Today? Don't, The Roads Are All Ice
Photo by max fuchs on Unsplash
2021 will end with a good chance for the white stuff. As you may have seen on our site earlier this morning, there's snow and/or a wintery mix in our forecast for tomorrow, Tuesday. But for residents further in northeast Iowa, winter arrived last night and is wreaking havoc on the roads this morning.
Iowa got some ice, and Minnesota got more
Last night's thunderstorm was a bit dicier to our north as the lower temps caused the rai to become a wintery mix, and freeze upon contact with the pavement. Roads are nearly impassable and travel is not advised far north, across North Dakota as they experience blizzard conditions. Meanwhile, both Minnesota and Wisconsin have partially to completely covered roads.
For anyone who travels further north or northeast for work, you might want to rethink your travels today or leave later as there are numerous reports of poor and untravelable roads.
Due to a vehicle stall, the road between County Road B32 and IA 24; US 52 near Calmar is blocked. But while the roads are technically open, travel is not advised. The blue indicates the roads are icy. Further north and east as you head towards the Mississippi, the roads are completely ice-covered and again, travel is not advised.
Roads were also reported to be very icy outside Oelwein and Strawberry Point. Tomorrow, residents and travelers in the northern portion of the state can expect more freezing rain and snow as the winter weather system moves in.
Fun Facts About All of the 99 Counties in Iowa
Iowa has 99 counties, each with rich, unique history.
What Non-Iowans Think of Iowa
Iowa is the capital of the Midwest! Ok, that's unofficial, but it's my stance. Here's what NON Iowans think of us.