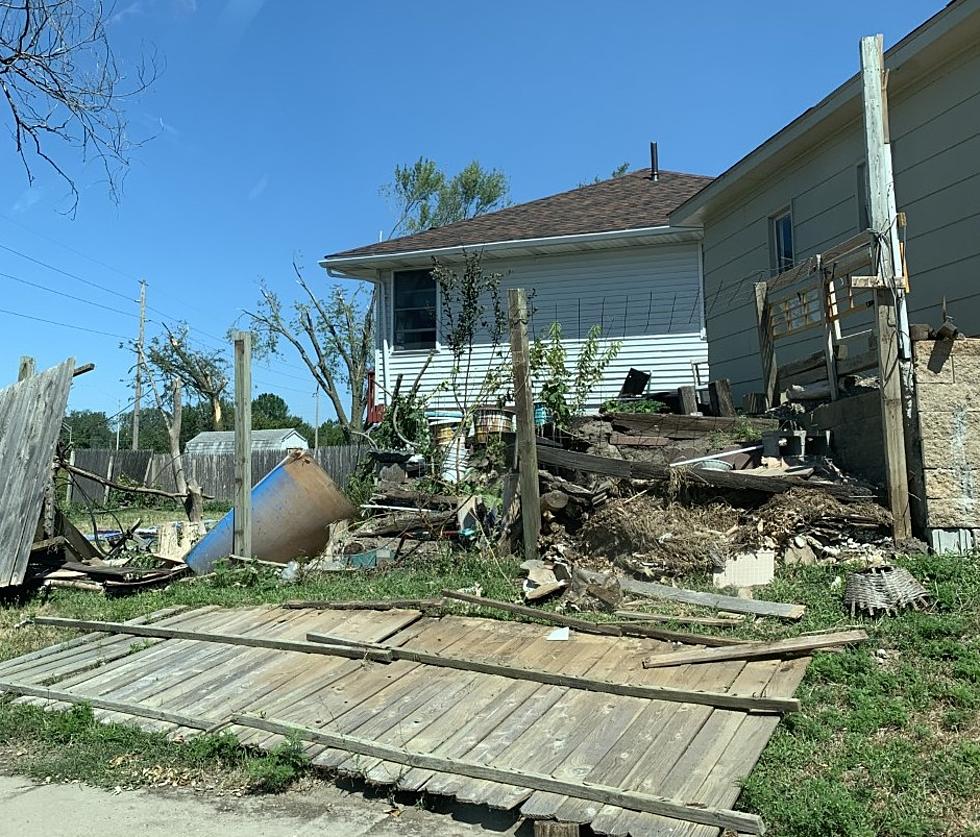 Here's How You Can Help Iowans Dealing With Storm Damage
JM/TSM
After last week's incredibly damaging and frightening storms, many Iowans are still left without power or supplies and are in need of help cleaning up the damage in the area. Here in Oelwein and NE Iowa we were luckier than some of our neighbors in other parts of Iowa. For instance, I met a mom at a restaurant this weekend who was from Cedar Rapids and came to visit her daughter at college because she had no power for 5 days and wanted to be able to take a shower.
We were very lucky and because of this many of us are looking at ways to give back and help our neighbors clean up their damage and restore their lives back to some semblance of normal. If you are looking at ways to help, check out our list of resources below (these resources were via KCCI & KCRG):
2. Make donations to the Red Cross to help with disaster relief
3. Donate to the Salvation Army for disaster relief or you can volunteer to help
6. Donate to Feed Iowa First in order to provide fresh food from farmers to residents in need
There are many more ways just like this to help out fellow Iowans recover from this disaster whether you want to volunteer or can only donate, every little bit help. You can find more ways to help just like these by clicking here.
Downtown Waterloo Restaurants THEN & NOW