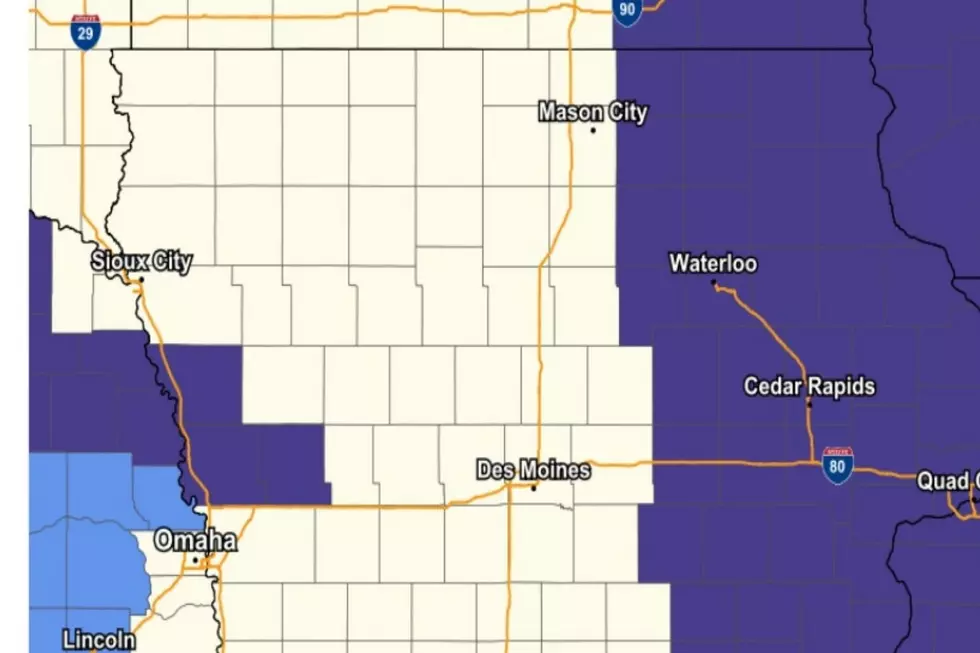 WEATHER.GOV
The National Weather Service in Des Moines has announced a FREEZE WARNING in effect for Eastern Iowa, including the counties of: Butler, Bremer, Grundy, Black Hawk, Tama, and Fayette, among others.
The warning is in effect Friday from 1AM - 8AM.
The NWS says the warning areas will feature several hours of sub-freezing temperatures in the upper-20s to lower-30s.
2020 Iowa Home Winter Survival Kit