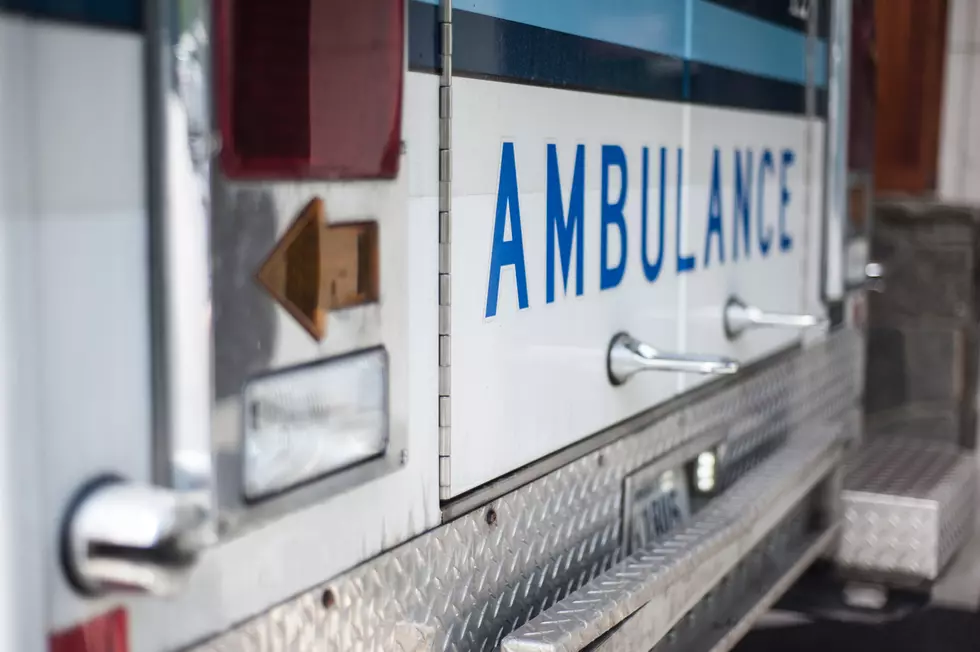 Four Injured In Bremer County Accident
Courtesy: Joaquin Barbara - ThinkStock
A two-vehicle accident north of Denver sent four people to the hospital over the weekend.
Bremer County sheriff's officials said the accident happened Sunday afternoon when a car failed to stop a controlled intersection. According to authorities, the driver of a vehicle going eastbound on County Road C-33 proceeded through the intersection at U.S. Highway 63 without stopping.
Officials identified the car's driver as Duane Flynn of Clarksville.
Authorities said Flynn's car was struck by a southbound pick-up after he ran the stop sign. They identified the pick-up's driver as Katelyn Bartels of Fredericksburg.
Sheriff's officials said both drivers were transported to nearby hospitals, as were two passengers. Authorities did not disclose the extent of the victims' injuries.
Officials indicated at least one person was flown to the hospital for treatment by AirCare helicopter.
Sunday's crash happened around 2:30 PM about eight miles north of Denver or approximately seven miles southwest of Tripoli.
The accident remains under investigation, officials said.
Bremer County sheriff's deputies were assisted at the scene by the Iowa State Patrol, Tripoli Fire, Tripoli ambulance, Tripoli police, Denver ambulance, Frederika First Responders and AirCare.
Want to keep up to date with the latest in local and music news? Download our app! It's completely free and not only will you be the first to know about breaking news, but we'll also keep you updated on concerts and other events coming to the area. You'll also have exclusive opportunities to win tickets. What are you waiting for? Get the free app today.
LOOK: See the iconic cars that debuted the year you were born
Small Town Iowa: Bily Clocks Museum in Spillville - Photo Gallery
No photo can do "justice" to show the true beauty of these historic clocks. You have to see them in person to fully appreciate the intricacy of each piece, along with their working and moving parts. Plus, the relaxing sounds of the chimes going off or music playing. Before you make the trip to Spillville to see them for yourself, let's take a virtual trip and see the highlights of Frank and Joseph Bily's work. (Photos taken by permission)