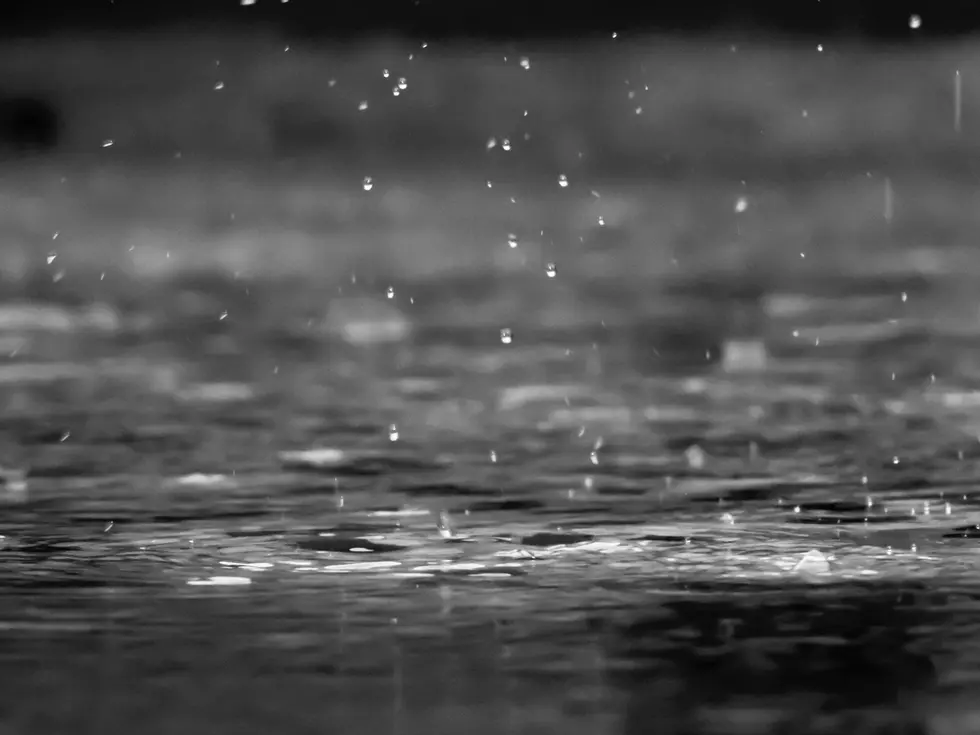 Forecasted Rain And Snow May Slow Harvest In Northeast Iowa
Photo by reza shayestehpour on Unsplash
The last few days have spoiled us with a false sense of spring as we saw temperature highs hit the 70s. These highs were able to help us get the farmers back in the field and get back on track with harvest.

However, this weekend is going to really get us in the November spirit as we see temperatures go back down.
Last week many areas in northeast Iowa saw up to an inch of rain and, while that is good to help alleviate worsening drought conditions, it didn't help move the dial in terms of acres harvested in the area.
Northeast and southcentral Iowa is at the back of the pack when it comes to harvest this year. According to the Crop Progress & Condition report, northeast Iowa is the furthest behind in corn with 58 percent being harvested and southcentral Iowa is the furthest behind in soybeans with 82 percent being harvested.
Farmers had some time to make up some ground with the warm weather we have been having… just in time for more rain storms to slow them down again.
On Friday, the weather is going to get back into the November spirit, says the weather team over at KWWL. The highs are going to drop back into the 50s. There will be expected heavy rains with some possible isolated storms. Rain totals are expected to be anywhere between one to two inches and continue overnight.
Then on Saturday, we can expect to see more rain and some northern counties may even see snow. The snow is not expected to stick to roadways due to the warm weather we have had all week but could stick to grassy areas. According to KWWL, this storm system should wrap out of the area by Saturday afternoon.
See The Gleaner Centennial Combine
2023 marks 100 years for the Gleaner combine and to celebrate, Gleaner is sticking with its roots.