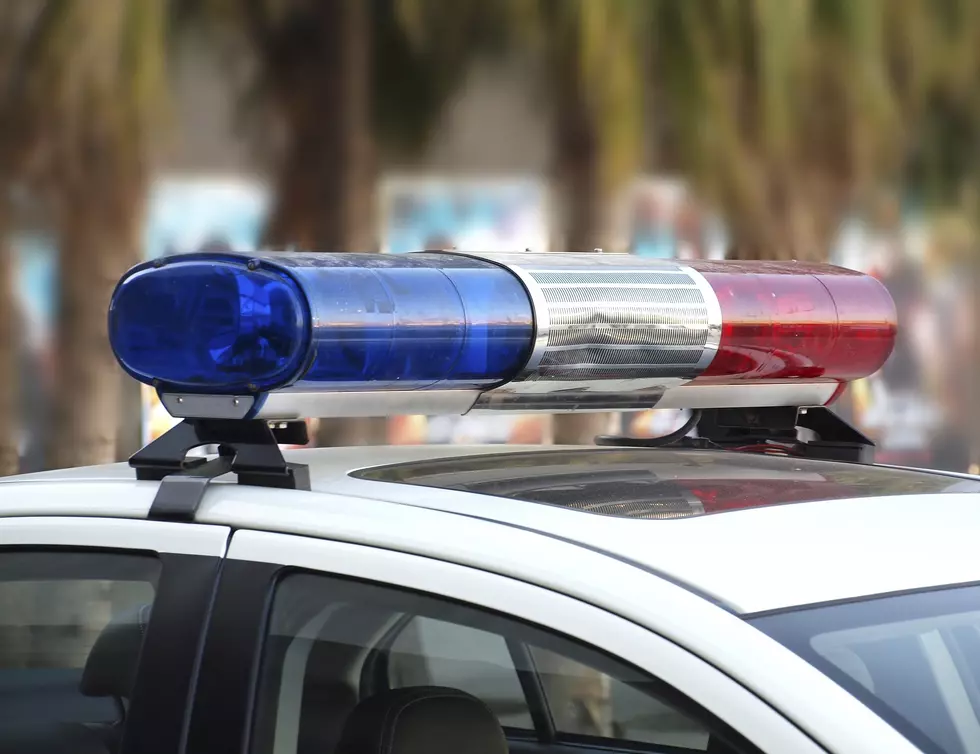 Iowa Farmers Dies In Tragic Farm Accident
shiyali
Its never easy when a family member or friend passes away, especially one that people in the community know. The community of Wapello County mourns a local farmer after a tragic farm accident.

At 10:40 am, the Mahaska County Sheriff's Office and the Mahaska Ambulance Service were called to a farm pasture in rural Mahaska County for a possible farm accident.  When arriving on the scene, officers found a family member administering CRP.
The victim was 65- year- old Duane Charles Davis from rural Wapello County.
According to a press release from Mahaska County Sheriff's office, their preliminary investigation found that Davis had been accidentally run over by his own Dodge pickup while hauling a large round-bale of hay in his pasture.
Law officials took over CPR when they arrived at the scene and helped the ambulance service treat Davis. Unfortunately, the efforts were fruitless and he was declared deceased on the scene.
Davis's body was taken to the Iowa State Medical Examiner's Office in Ankeny where an autopsy will be performed said the Mahaska County Sheriff's office. The Sheriff's Office was also assisted in their investigation by members of the Mahaska County Conservation Board and the Mahaska Country Dispatch Center.
An investigation into this incident is ongoing.
Be sure to download our free app to keep up with all the latest farm news going on in Iowa. There you can find local news updates, concerts, events, and more. You can also keep up to date by following us on Facebook or by signing up for our daily newsletter.
Top 12 Iowa Towns With Silly Sounding Names
Top 12 Iowa Towns With Silly Sounding Names