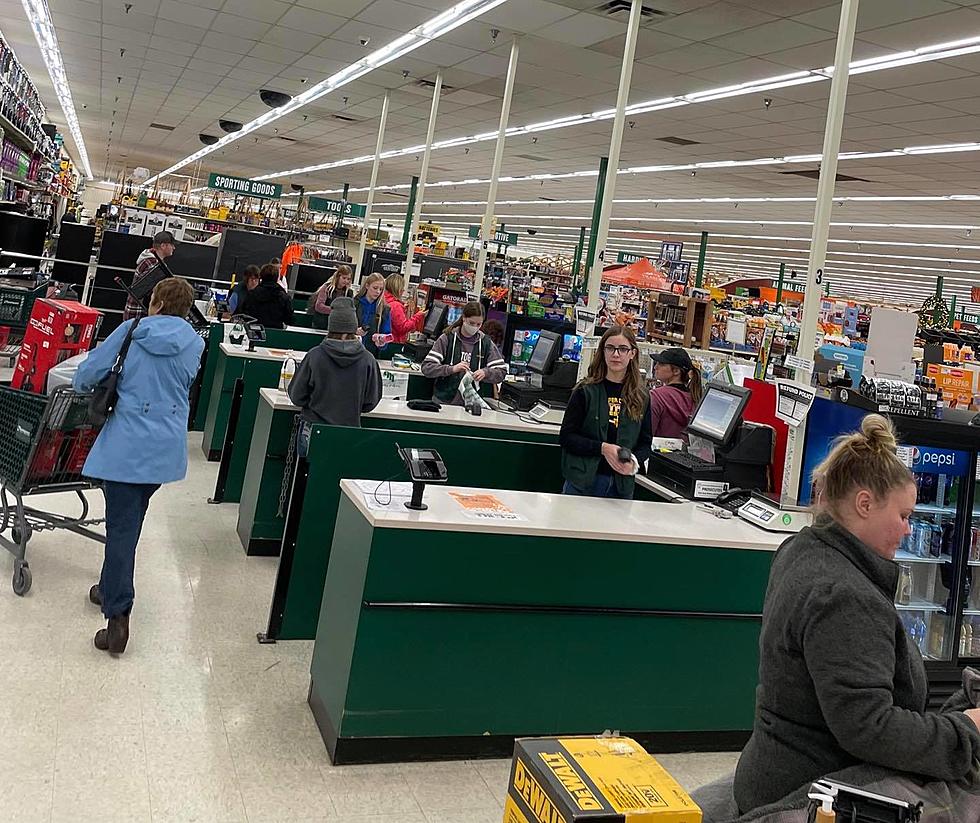 Farm Store Chain Acquisitions Will Spell The End of a Familiar Name
Bomgaars Supply
There's been major acquisition in the farm store market that will impact several different store chains, spelling the end of one.
After studying it for more than a year, the Federal Trade Commission has approved a deal that will allow Tractor Supply Company to buy Orscheln Farm and Home. Tractor Supply Company is based in Tennessee, while Orscheln Farm and Home has its headquarters in Missouri. Two other companies are involved as well.
According to Ag Daily, Tractor Supply Company will keep 81 stores as part of the deal, but they're being forced to sell even more than that.
Bomgaars, a farm and ranch retailer based in Sioux City, Iowa, will get 73 Orscheln stores. Bomgaars says that they get those stores as a "condition of mitigating anti-trust concerns." The Des Moines Register reports Buchheit Corp. of Missouri will get 12 Orscheln stores as part of the transaction.
According to a press release from Bomgaars, which originated in Iowa in 1944, the acquisitions will give them 180 locations in 15 states. The family-owned retailer is currently in western Iowa, along with Minnesota, Nebraska, Kansas, and South Dakota here in the Midwest. The acquisition will expand its Midwest footprint into Indiana, Missouri, Ohio, Oklahoma, and Texas.
Buchheit, which is currently only in Missouri and Illinois, will be expanding into Nebraska, Arkansas, and Kentucky.
According to the marketing department at the Bomgaars corporate office, eastern Iowa Orscheln stores in Fairfield and Ottumwa are part of the purchase. They will become the 36th and 37th Bomgaars stores in Iowa. Only two of the existing Bomgaars stores in Iowa are east of I-35. Those are in Chariton and Winterset.
Orscheln Farm and Home currently has 186 stores, including 14 in Iowa. Since we know that the Fairfield and Ottumwa locations will become Bomgaars, that means the Orscheln stores in Atlantic, Boone, Centerville, Clarinda, Guthrie Center, Iowa City, Mount Pleasant, Oskaloosa, Perry, Red Oak, Shenandoah, and Washington will become Tractor Supply Company stores.
Tractor Supply, the largest rural lifestyle retailer in the United States, now has nearly 2,100 stores across the U.S. Their website says the Orscheln Farm and Home stores will be transformed into Tractor Supply locations by the close of 2023.
KEEP LOOKING: See what 50 company logos looked like then and now
50 Famous Brands That No Longer Exist
Here are 50 of your favorite retail chains that no longer exist.