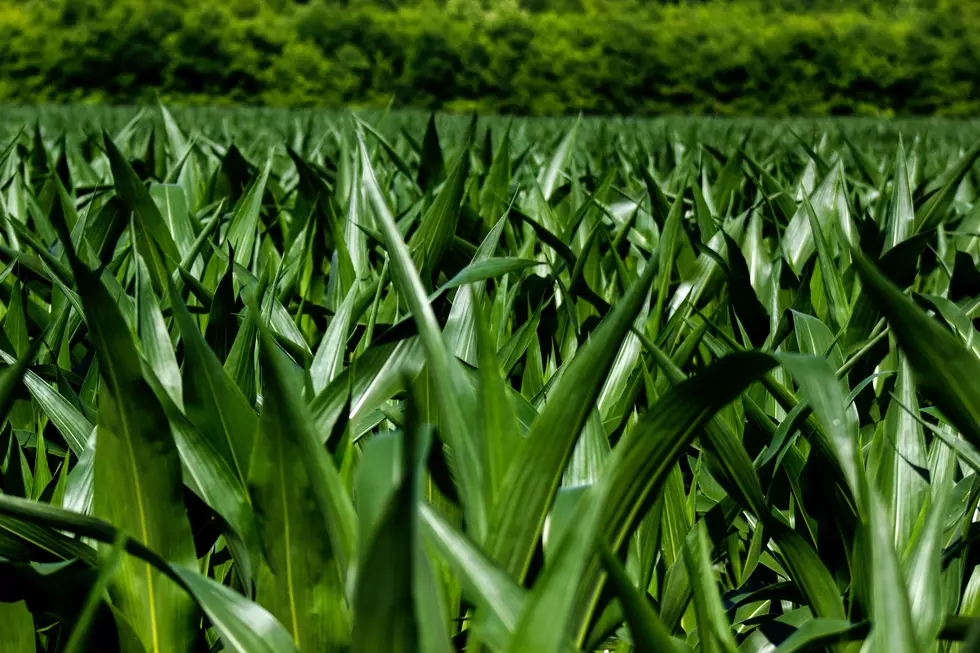 Midwest Farm Faker Commits Fraud
Photo by Darrien Staton on Unsplash
A Midwest farmer is accused of making millions of dollars by scamming people into believing his corn and soybeans were organically grown.
On July 7th, James Clayton Wolf of Minnesota was charged in federal court with felony wire fraud. According to CBS News, Wolf falsely labeled the crops on his rural farm as organic- defrauding grain buyers and undermining the organic labeling system.

According to the Star Tribune, Wolf used chemical fertilizers and pesticides on his corn between 2014 and 2020 which he falsely labeled as organic. He also bought non-organic grain, which he did not have a license to purchase, and sold it to buyers as organic.
Wolf's organic farming certificate was revoked back in 2020. However, CBS News says he continued to dell non-GMO grain as organic through an "associate".
In order to be considered organic and use the USDA Organic Seal, there are strict production, handling, and labeling standards. According to the USDA, in order for crops to qualify for the organic classification they must:
Be grown on land that hasn't had substances applied to it for at least three years before the harvest of an organic crop.
Soil and crop nutrition are managed through tillage and cultivation practices, crop rotations, cover crops, and animal and crop waste materials.
Pests, weeds, and diseases are controlled through management practices that include physical, mechanical, and biological controls.
Must use organic seeds
Genetic engineering and sewage sludge use are prohibited
Wolf is accused of wire fraud which is punishable with up to 20 years in prison.
Besides Food, What Are Soybeans Used For?
Soybeans are becoming more and more versatile as people come up with more uses for them. Here is a list of non-food-based uses for soybeans.
Farms For Sale In Eastern Iowa
A look into some of the farmland for sale in Eastern Iowa today.