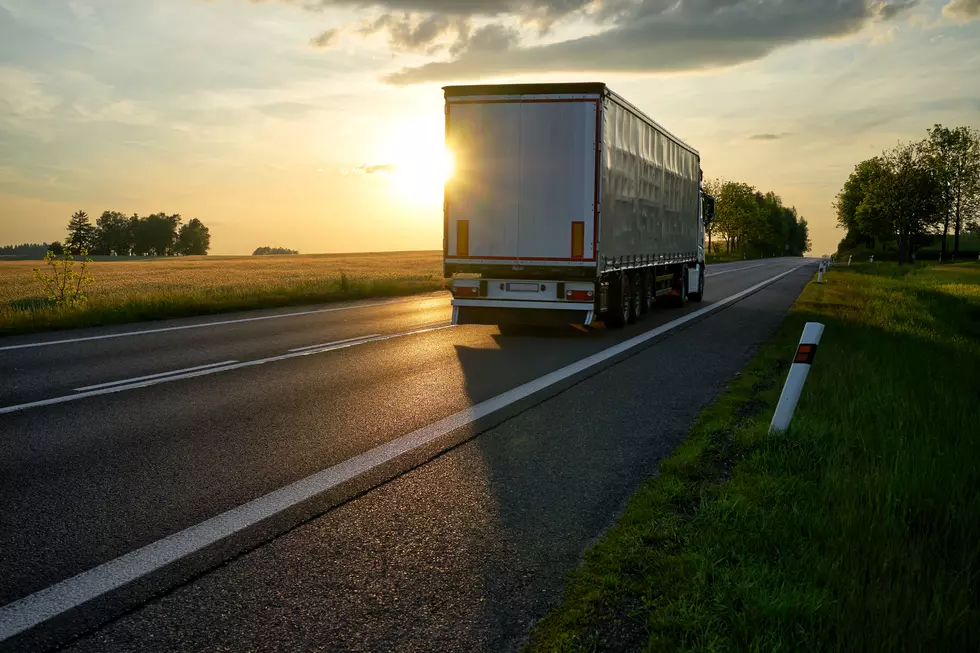 New Iowa Facility Is An Amazon For Farmers
Milos-Muller
A national company is creating an even bigger local footprint with its latest grand opening.
Farmers Business Network has opened a new Amazon-style warehouse right here in Iowa, but instead of being able to buy clothes or electronics- people can get their ag-related goods.
This new distribution center is located in Larchwood, Iowa, and will serve a 200–250-mile radius, which includes farmers in Iowa, South Dakota, and Minnesota.  Just within that radius lies around 12,000 FBN members.
Just like Amazon customers, farmers that order through this warehouse are promised one to two-day shipping to their farm through FBN fulfillment centers and trucking lines.
And in case you're looking for more Amazon parallels, FBN's logistic head, Jack Cox, formally worked in logistics for Amazon.
This new Iowa facility is one of the 32 FBN has across the United States and three in Canada which helps the Network deliver bulk agriculture supplies within days. The Larchwood facility is one of the five primary fulfillment centers in the US.
Since FBN began back in 2014, it has continued to grow to more than 48,000 members across three countries which mean there was the need to open another large facility to keep up with demand.
According to an article in KELO, the 90,000-square-foot facility sat empty for years. The facility was fully gutted and had high ceilings making it easy for FBN to move in.
Whether it be livestock ranchers or crop farmers, the facility will have the capacity to store goods such as fungicides, herbicides, and pesticides — as well as biostimulants and animal vaccines.
The facility is currently open to producers.
Companies Based in Iowa
These companies all have one thing in common: They're based in the Hawkeye state.
Things You Should Never Do In Iowa