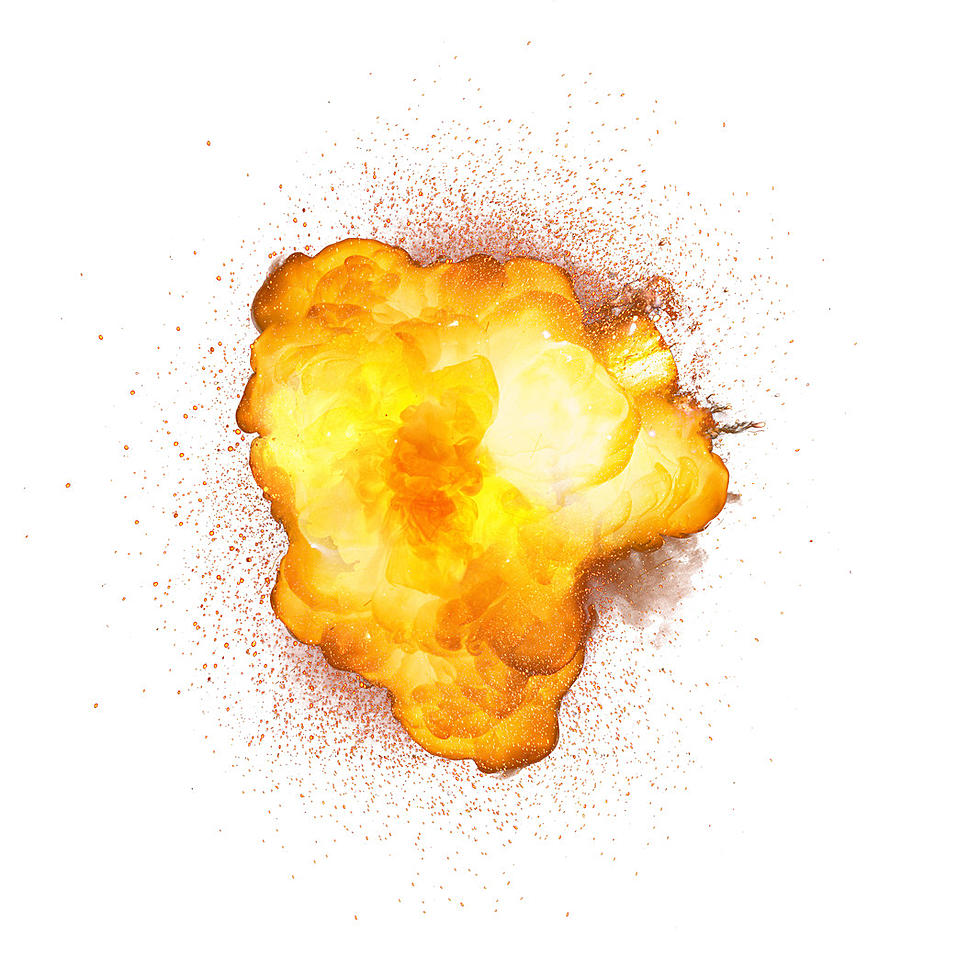 Explosion at Iowa Chemical Plant Lights Up the Night Sky
dzika_mrowka
The images coming out of Clinton, Iowa from Wednesday night don't look good. They show a massive explosion that occurred at a chemical plant in the Eastern Iowa town. But fortunately, despite the blast, no one at the facility was injured. And the entire event was caught on camera.
WQAD reports that LyondellBasell officials say that the explosion happened at around 6:45 p.m. on Wednesday night. They say that it was caused by an operational event in which one of the plant's low-density reactors made a "loud noise". I'll say. That loud noise also was accompanied by a large fireball. You can watch the video HERE.
A resident who lives just outside the city of Clinton also caught the explosion on video on one of his home surveillance cameras. He told WQAD that he'd lived in the area for years and had never seen anything like this. He said that it felt like lightning had struck the entire area.
Plant officials stress that there is no cause for concern in the community and that because safety equipment at the plant worked like it was supposed to, there were no injuries during the explosion. An amazing feat when you watch the video of just how big an explosion it really was. WQAD reports that the fireball could be seen as far away as Illinois.
The Clinton Complex is one of the largest chemical plants in the state of Iowa, covering some 239 acres and employing nearly 400. WQAD reports that the plant uses natural gas as feedstock and then converts it to polyethylene plastic resins.
How Many in America: From Guns to Ghost Towns
Can you take a guess as to how many public schools are in the U.S.? Do you have any clue as to how many billionaires might be residing there? Read on to find out—and learn a thing or two about each of these selection's cultural significance and legacy along the way.
KEEP READING: Check out these totally awesome '80s toys