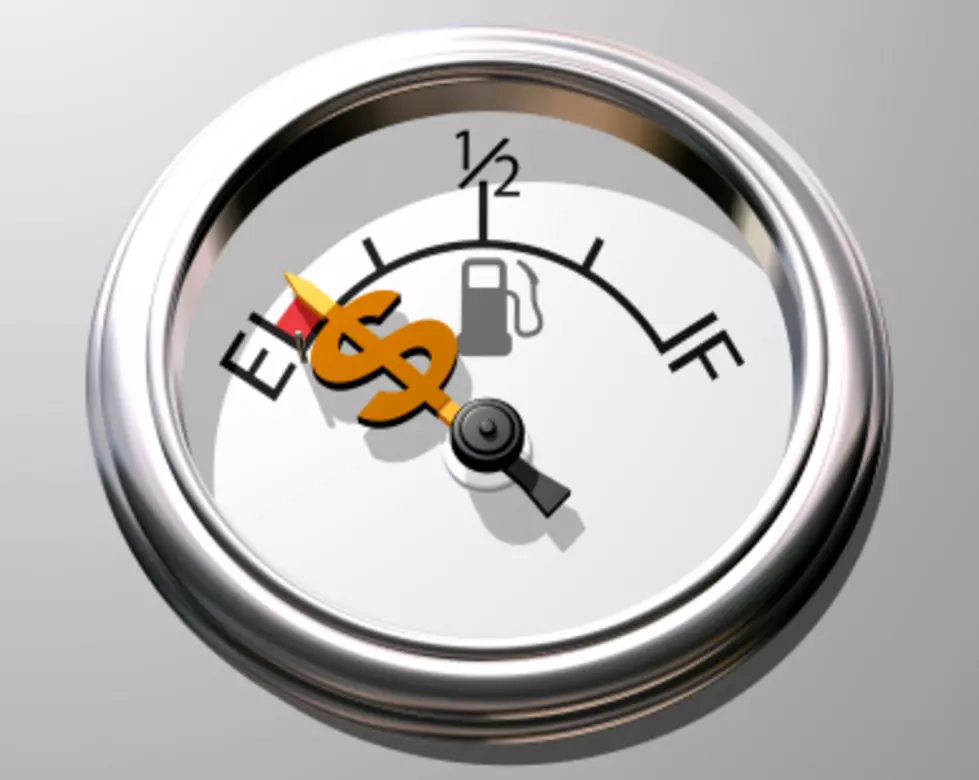 EPA Rejects Requests to Reallocate Displaced RFS Gallons
Paul Fleet-ThinkStock
The Environmental Protection Agency will not reallocate waived biofuel volumes in 2019.The agency denied a request by the corn and ethanol industries to reallocate any biofuel volumes lost to small refinery waivers next year, according to Reuters. Expansion of the waivers, which were unused under the Bush and Obama administrations, threatens demand for corn and corn-based ethanol.
The Renewable Fuel Standard requires oil refiners to blend biofuels each year or purchase blending credits. However, the small refiner waivers exempt any refinery that proves complying with the RFS causes them financial strain. The corn industry points out that some of the world's largest oil companies have received waivers from the Trump administration.
Meanwhile, an EPA official this week also said that the 2019 annual biofuel mandate figures were set to be largely in line with the agency's June proposal of 19.88 billion gallons.