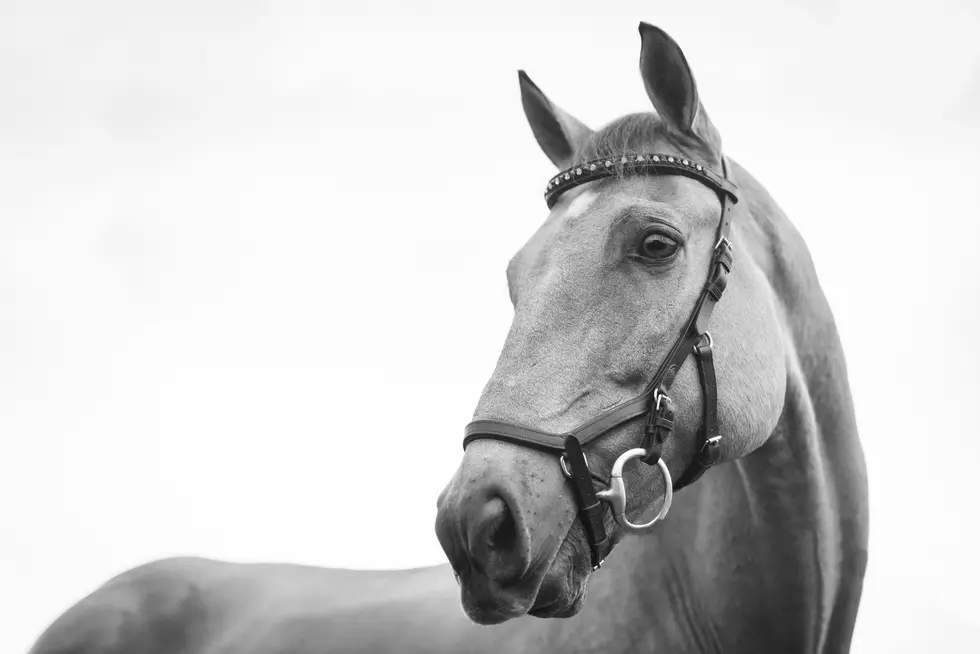 Eastern Iowa Retired Horse Ranch Deals With Aftermath Of Break-In
Photo by Kirsten LaChance on Unsplash
After a recent break-in, a local horse retirement ranch is working on sorting everything back out.
Unbridled Spirits Thoroughbred Retirement Ranch, located in Lisbon, is a nonprofit that focuses on retired horses.
However, according to reports, over the weekend, someone broke into the horse sanctuary's office and stole documents and financial information.
The horse retirement sanctuary is run on funding from donors and sponsors. However, the break-in is currently having an impact on its funding.
Since the break-in, donors have been scrambling to protect their accounts from the criminals who took information from the office.
Director Angie Buchhop told CBS 2;
Without having certain records it's difficult to go back and prove that we keep our horses well-managed as far as worming, vaccines, all of these kinds of things that come into play, and they end up hurting not us, it's the animals that they hurt.
Along with giving horses a place to live a peaceful retirement, Unbridled Spirits Thoroughbred Retirement Ranch also offers equine management courses. These courses teach general knowledge about horses to incoming volunteers or anyone wanting to learn more.
Founded in 2012, the 100-acre ranch allows retired racehorses to roam, gives visitors lessons, allows race fans the opportunity to interact with the "racetrack stars", and allows volunteers to work closely with the horses.
Want to keep up to date with the latest in local and agricultural news? Download our app! It's completely free and not only will you be the first to know about breaking news, but we'll also keep you updated on events coming to the area. Get the free app today.
A Glimpse Into Wenger Family Farms
When you are driving through the countryside just outside of Elgin, it's easy to miss the driveway for Wenger Family Farms. But those that know where they are looking are welcomed onto a farm that exemplifies care standards, not only to their animals but to the environment.
Have You Seen All of these License Plates in Iowa?
Here are 25 different license plates you can see throughout Iowa.