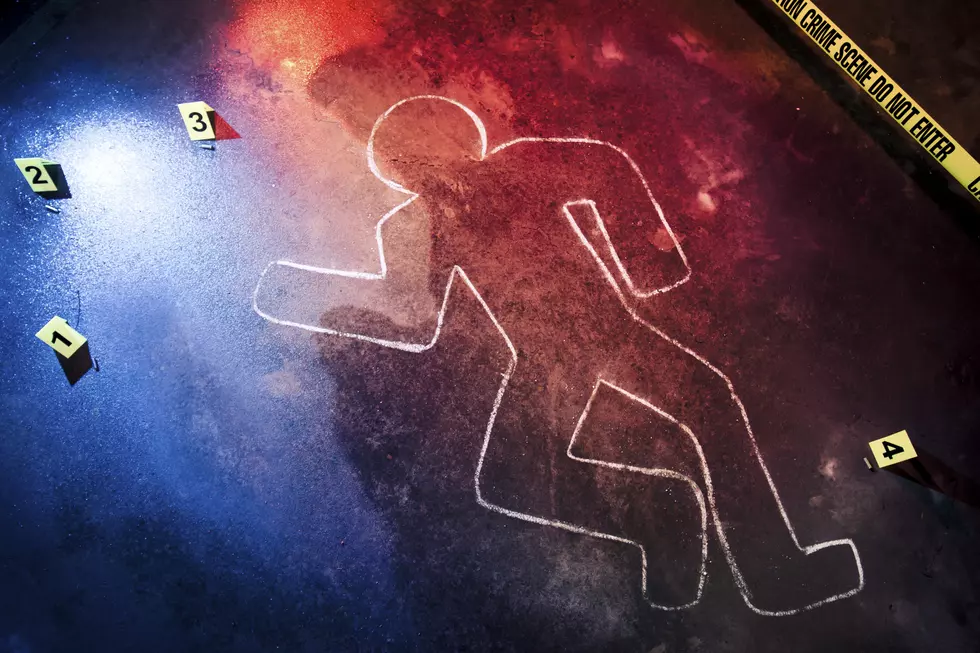 DIEOWA: The Podcast for True Crime Nuts in the Hawkeye State
Courtesy: fergregory - ThinkStock
Everybody and their mother is obsessed with true crime. Well, (from what I've noticed) every female between the ages of 16-29 is obsessed with true crime.
In which case I am a 16-to-29-year-old female.
With the rise of documentaries and movies like The Nightstalker, Extremely Wicked; Shockingly Evil and Vile, and American Murder along with podcasts like Crime Junkie, Serial, and My Favorite Murder, there are plenty of ways to find entertainment in the genre.
And now, Iowans have a true-crime podcast of their very own.
DIEOWA: 99 Counties & a Murder in Every One is hosted by Alli Theulen and Beth LeValley, two natives of the Hawkeye State. They met working in Hy-Vee's corporate marketing department in Des Moines.
According to the podcast's website, "Like all of Alli's good ideas, DIEOWA started at a happy hour with a few of her favorite coworkers, including Beth. Alli and Beth got serious about the idea a few years later when they each moved to opposite coasts from Iowa."
Theulen moved to Washington D.C. and LeValley made her way to Seattle, Washington.
(Starting the podcast) was a combo of we needed to keep in touch and because we were both in new places, we didn't know a lot of people so we had some free time on our hands,
LeValley told Iowa Starting Line.
The pair is also joined by an anonymous person they refer to as TAPS -- the site says he "is a former homicide detective, lawyer, professor, EMT and more."
Theulen adds that fans of the show have grown attached to hearing TAPS' thoughts on the crime scenes they discuss and how important his insight is in separating DIEOWA from other true-crime podcasts.
We have that angle from the stories and it makes us a little more credible because Beth and I are not murder experts.
Prior to releasing their first podcast, the pair recorded ten shows and sent them to friends and family for review. The feedback they received helped them hone their craft.
So far, the trio has posted 31 episodes and just recently started their second season of the show. Their first episode came in January of last year, and thus far, they've hit 27 of the 99 counties. Ten of the 27 are based in eastern Iowa.
At their current pace, they'll finish their trek around the counties in four years. They told desmoinesgirl.com that at some point in time, "Ideally, an RV tour across the 99 counties with live shows," would be next.
They have no plans to stop the show after the four years come to a close.
Theulen had this to say:
We're open to other states if they would have us, but the name is staying the same.
Though they have a long way to go, they've enjoyed every bit they've done to this point. From what they can tell, their listeners are enjoying it, too.
"It seems, so far, Iowans and Midwesterners alike really related to it and love it and that's just been a very, very pleasant surprise and we're very thankful for the support,"
LeValley said.
You can find the podcast on Apple Podcasts, Spotify, and die-owa.com.
A Look Inside Coralville's $3.4 Million Mansion
Have you got a few million dollars just burning a hole in your pocket? Check out this gargantuan home that's here in eastern Iowa -- you may have the next place for you and your family.
Iowa's 25 Most Violent Cities According to the FBI