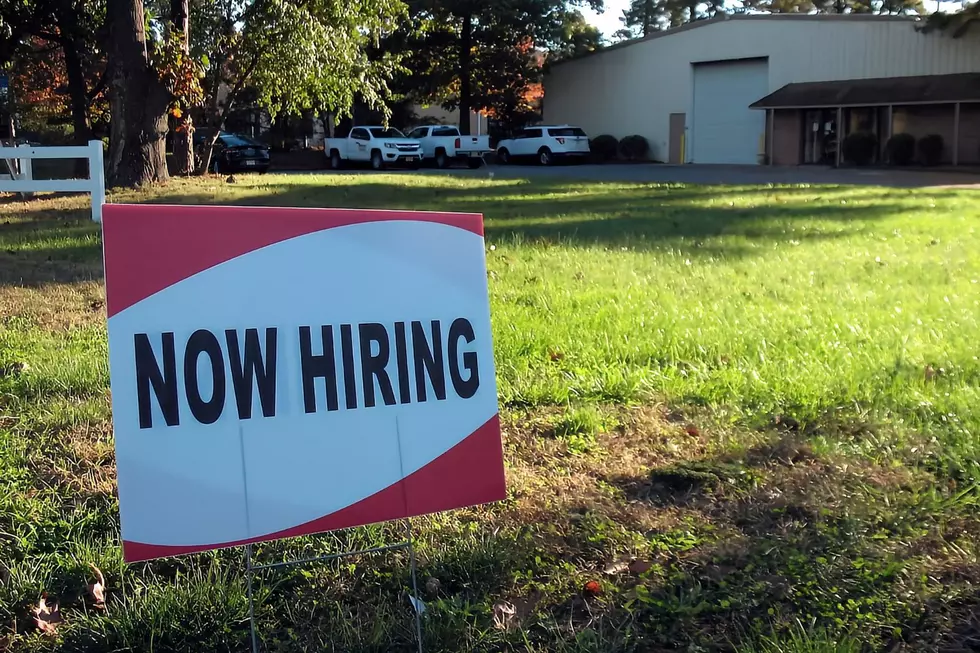 Has Iowa's Unemployment Rating Gotten Worse the Past 4 Years?
Unsplash - Ernie Journeys
If you had to guess where Iowa ranks nationally for our unemployment rate, up to June 2022, would you believe Iowa is in the top 10? Our little slice of the midwest has done a fantastic job of creating and maintaining jobs for Iowans.
This past June there was a slow down nationally in jobs created. Wallet Hub reports there were 372,000 nonfarm payroll jobs, which is slightly down from 384,000 jobs created this past May.
Back in April of 2020, our national unemployment rate was at an astonishing 14.7%. Most people would blame the cause of that on the global pandemic that shut down the entire world. The combination of restrictions being lifted and vaccinations being put to use has helped Iowans and Americans climb out of a pretty deep hole the pandemic put us into.
Wallet Hub looked at all 50 states and the District of Columbia and used 6 metrics to compare each state's unemployment rate. They compared the unemployment rates from this past June and researched back to 2019.

Iowa shows up very impressively at number 8 overall. The unemployment rate in Iowa is better than the national average and sits currently at 2.6%. The change in unemployment from May 2022 to June 2022 is at -6.2% which puts Iowa at 3rd in the nation. The number 1 ranked state for the unemployment rate, according to Wallet Hub, is Minnesota. Our neighbors to the north had a 1.8% unemployment rate in June.
The midwest as a whole also performs very well when it came to this unemployment rate study. The midwest holds 5 spots in the top 10 in the nation and just barely missed out on having two more spots.
Have You Seen All of these License Plates in Iowa?
Here are 25 different license plates you can see throughout Iowa.
Weird Names Iowans Have Given to Their Pets
Iowans submitted strange and weird names they have given their real pets and these are some of the strangest. *The animals in these photos are not the owners real pets*