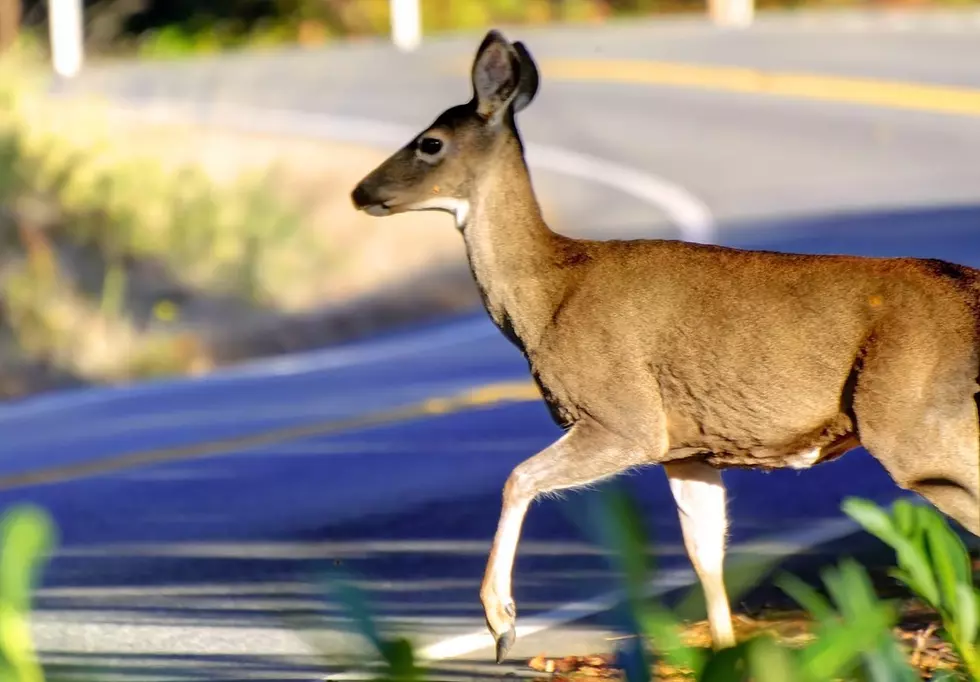 Deer Collides with Vehicle in Fayette County
Getty Images
A Sumner man escaped injury but his vehicle was damaged, after he struck a deer in rural Fayette County.

The accident was reported to the Fayette County Sheriff's Office shortly after 5:30pm Tuesday (April 14); it happened on Highway 93 near "R" Avenue, southwest of Randalia.
A vehicle driven by 64 year old Gilbert Rich of Sumner struck the deer. Rich was not injured, however his 2015 Ford had $5,000 in damage.