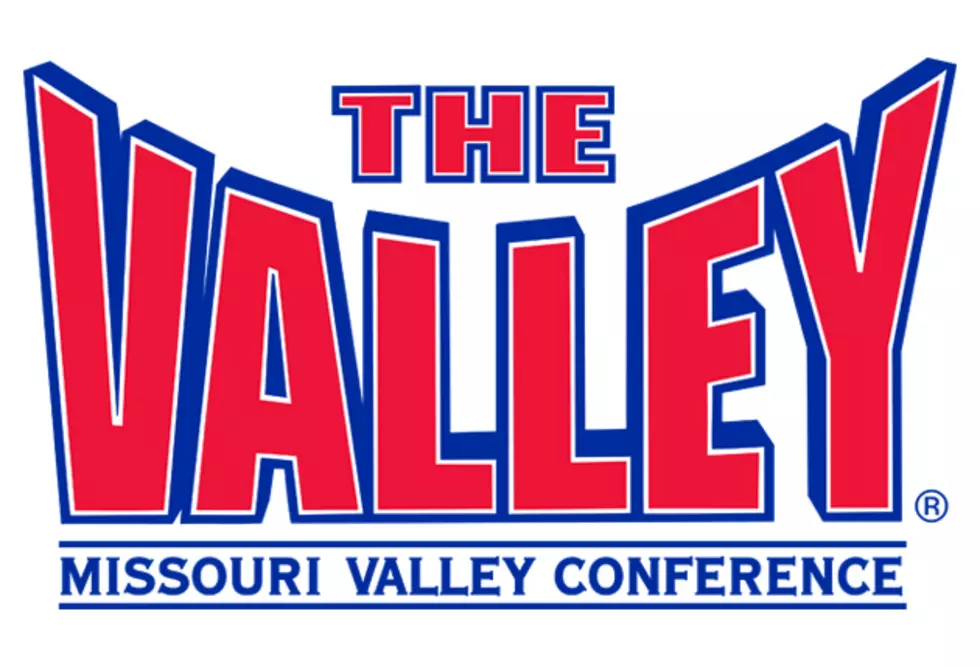 UNI Men Favored, Women Picked Third In MVC Basketball Races
Source: Missouri Valley Conference
The UNI men's basketball team is expected to defend the Missouri Valley Conference regular season championship the Panthers won last season.
Coach Ben Jacobson's squad has been picked to win the 2020-21 league race by a voting panel consisting of coaches, sports information directors and media. The Panthers finished with 30 first-place votes, followed by Loyola with 13 and Bradley with one vote.
It marks the first time in 11 years UNI has been selected as the MVC's preseason favorite. The last time it happened was prior to 2009-10, a season that ended with Panthers winning the MVC Tournament title and advancing to the Sweet 16 of the NCAA Tournament following wins over UNLV and No. 1 overall seed Kansas.
UNI returns a pair of talented juniors, who landed on the preseason All-MVC First Team. Cedar Falls native AJ Green was selected as the preseason Player of the Year, an award he won last year after averaging 19.7 points per game and shooting 41.6 percent from the floor. Waverly native Austin Phyfe was named First Team All-MVC last season after leading the league in rebounding and field goal percentage.
Trae Berhow returns for his senior season at guard, after earning a spot on the MVC Most-Improved team in 2019-20. Last season, Berhow made 44.6 percent of his three-point attempts, one of the most-efficient shooting performances in the country. This year, Berhow was named to the Preseason Third Team.
Last season, UNI finished 25-6 overall and went 14-4 in Missouri Valley Conference play. The Panthers will look to build on that success this year when they open their season sometime around Thanksgiving.
In women's basketball, UNI has been picked for a third-place finish in the MVC race this season behind Missouri State and Bradley. Coach Tanya Warren returns four starters and the top-five scorers off her 2019-20 team, which finished 18-11 overall and 10-8 in league play. The Panthers defeated three Power-Five schools for the first time in program history and recorded victories over Iowa, Iowa State and Drake for the first time ever in one season.
Among the returnees is senior guard Karli Rucker, who was selected to the preseason All-MVC team this year after earning All-Conference honores each of the previous two seasons. Rucker is on track to finish among UNI's top-10 for career points and assists. She currently has 1,030 points and 287 assists.

Enter your number to get our free mobile app
UNI Basketball