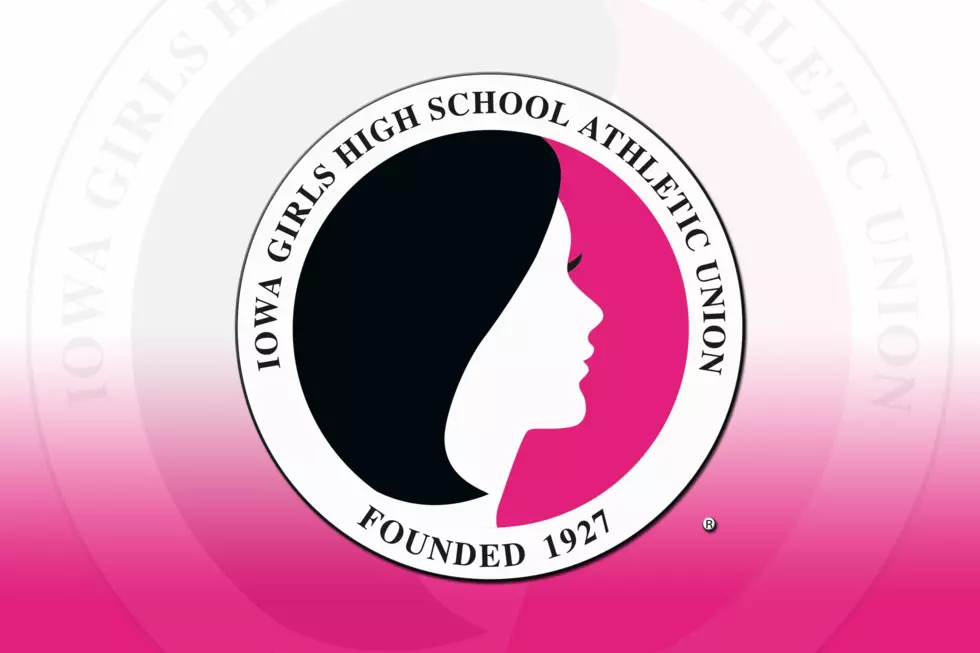 North Scott Keeps Repeat Title Hopes Alive
Source: Iowa Girls High School Athletic Union
North Scott keeps moving forward in its quest to win a second consecutive state championship.
Clear Creek-Amana had stunned second-ranked Marion in the regional finals to earn the school's first state tournament trip, but the No. 1 team proved to be too much of a challenge as North Scott rolled to its 32nd straight victory.
As usual, Grace Boffeli led the way. Boffeli, a 6-foot-1 senior who has signed with Northern Iowa, dominated in the paint with 28 points and nine rebounds. A 70 percent shooter for the season, Boffeli was even more accurate in this one, knocking down 10 of 13 shots, including a 3-pointer. Playmaker Presley Case added 12 points, five assists and four steals for the Lancers, who improved to 24-0. Adriane Latham scored eight points, Samantha Scott seven and Brooke Kilburg six.
North Scott, also the 2017 state champion, built a 25-9 lead in the first quarter and was never threatened. If the Lancers weren't getting the ball inside to Boffeli, they were spreading the ball around the floor to her teammates. North Scott shot 52 percent field the field and outrebounded the Clippers 30-22.
Megan Harvey hit four 3-pointers and led Clear Creek-Amana with 14 points. Karsyn Stratton added eight points for the Clippers, who were urged on by a large, vocal crowd.
North Scott's next challenge will come in a semifinal game at 5 p.m. Thursday. Even with the loss, it was a memorable season for Clear Creek-Amana, which set a school record for victories, won its first WaMaC title and finished 19-5.
Story By: Chuck Schoffner - Iowa Girls High School Athletic Union
Enter your number to get our free mobile app