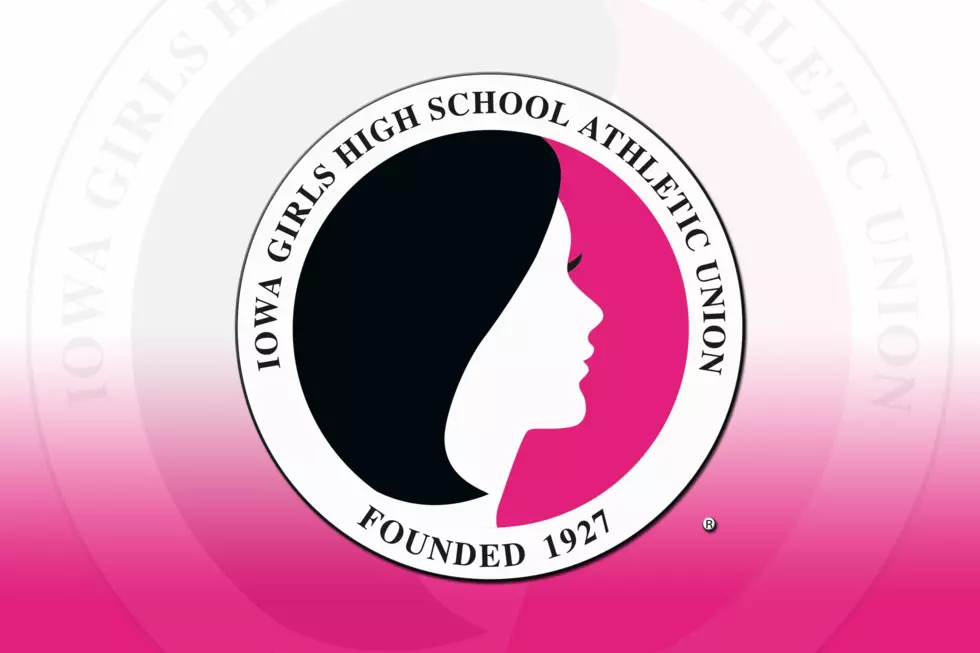 Johnston Claims First Championship
Source: Iowa Girls High School Athletic Union
Those from Johnston did just a little more.
Kendall Nead's early scoring helped Johnston rocket to a fast start and the Dragons turned back Waukee repeatedly for a 69-65 victory and its first state championship. Johnston, beating Waukee for the second time this season, jumped ahead 16-4, gave up the lead for a while in the second half, then got a couple of big 3-pointers from Anna Gossling to pull back in front. Nead, who'll play at Milwaukee-Wisconsin next season, led the Dragons with 21 points on 10-for-14 shooting and was named to the all-tournament team. Gossling finished with 17 points, including three 3-pointers, and all-tournament captain Maya McDermott, a Northern Iowa recruit, scored 14 to go with nine assists, two steals and, at 5-feet-5, four blocks. Maddie Mock again handled business on the boards for the Dragons, grabbing 11 rebounds, scoring seven points and handing out three assists.
Katie Dinnebier, who has committed to Drake, led Waukee with 29 points, getting most of her 11 field goals on drives to the basket. Megan Earney added 12 points for the Warriors, who had an all-junior starting lineup, and Lindsey Kelderman scored seven. Dinnebier and Kelderman also were named to the all-tournament team, along with Waterloo West freshman Halli Poock and Iowa City High's Aubrey Joens.
Waukee kept its poise despite falling behind so quickly and got back in it by knocking down four 3-pointers in the second quarter, cutting the deficit to 30-26 at halftime. The Warriors finally got the lead at 33-30 with a 6-0 run that Dinnebier finished with two straight drives to the hoop and the lead seesawed after that. Gossling's 3-pointer tied the score at 52 and she drilled another 3 from the top of the key to put the Dragons ahead for good, 55-54. Less than a minute later, McDermott fed Nead for a layup that she turned into a 3-point play to make it 58-54 and that was enough for the Dragons to hold on.
Johnston, which lost to Ankeny Centennial in its only other appearance in the finals in 2016, finishes 24-2.
Waukee, which lost to Johnson 67-57 on Dec. 10, finishes 23-3 and will have everyone back next season.
Story By: Chuck Schoffner - Iowa Girls High School Athletic Union
2020 All-Tournament Team
Class 5A
Lindsey Kelderman, Waukee
Kendall Nead, Johnston
Halli Poock, Waterloo West
Aubrey Joens, Iowa City High
Katie Dinnebier, Waukee
CAPTAIN: Maya McDermott, Johnston

Enter your number to get our free mobile app