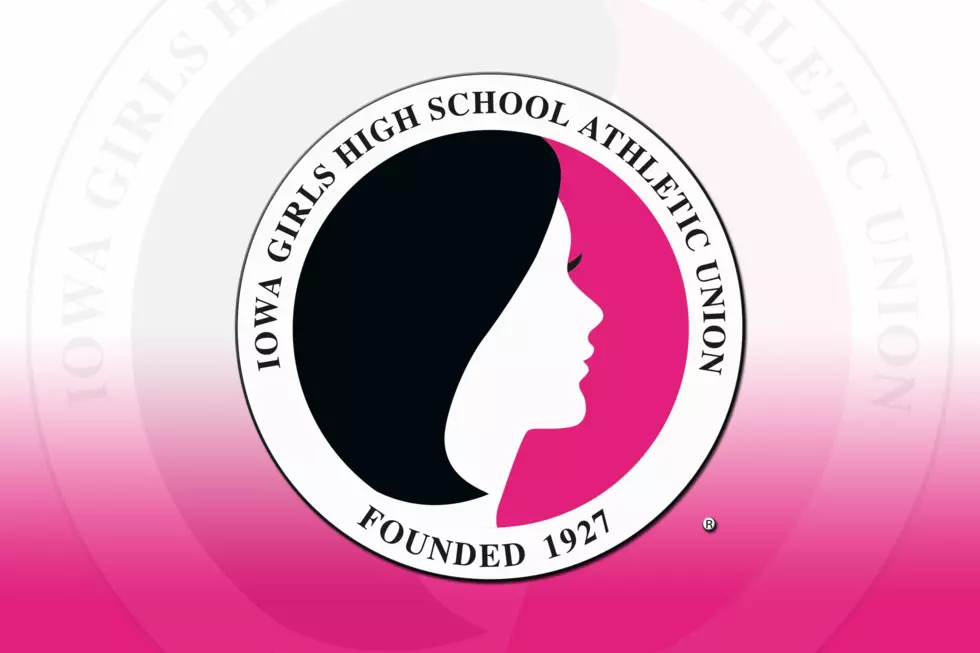 Source: Iowa Girls High School Athletic Union
Six players scored in double figures and the second-seeded Rams outlasted Gilbert 89-75 for its 25th victory without a loss. It was an entertaining, fast-paced game that featured plenty of youth. Of the 10 starters, only one was a senior.In the end, Glenwood won it with a huge edge in free throws, sinking 35 of 45 while seventh-seeded Gilbert went 9-for-13. Glenwood was 19-for-23 at the line in the fourth quarter alone.
Freshman Jenna Hopp and sophomore Madison Camden led Glenwood with 21 points each. Junior Elle Scarborough added 15 points and nine rebounds, sophomore Abby Hughes scored 12 and sophomores Brynlee Arnold and Coryl Matheny each scored 10. Matheny also grabbed eight rebounds while playing only 19 minutes. Gilbert sophomore Ava Hawthorne led all scorers with 31 points. She hit 14 of 25 shots and complemented her scoring with six rebounds, six assists and five steals. Emma Bulman added 14 points for the Tigers and Nessa Johnson scored 12.
Glenwood never trailed after breaking a tie at 26 with five straight points but had to fight off Gilbert the rest of the way. The Rams would build a little cushion, only to see the Tigers come right back. Five times Gilbert cut the lead to a single point, the last time at 66-65 on Johnson's two free throws with 5:07 remaining. The Rams answered with a 10-0 run that included three-point plays by Hughes and Camden and that finally was enough to hold on.
Glenwood, in the tournament for the first time since 2012, will continue the quest for its first championship in a semifinal game Thursday at 6:45 PM. Gilbert, which started four juniors and a sophomore, finished 19-4.
Story By: Chuck Schoffner - Iowa Girls High School Athletic Union

Enter your number to get our free mobile app