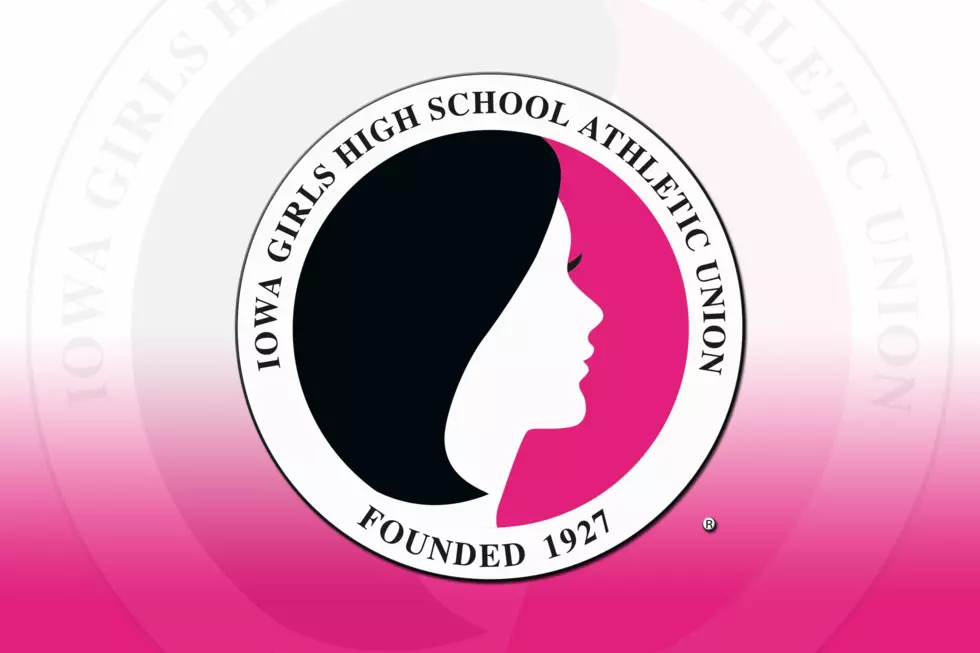 City High Eliminates Prairie In Tournament Opener
Source: Iowa Girls High School Athletic Union
Iowa City High's talented senior trio is a step closer to the group's four-year quest for a state championship.
City High jumped to a 12-0 lead and never trailed in running its record to 23-1 with its second win of the season over Prairie. The Prairie Hawks kept within striking distance for a while after that early deficit, but the Little Hawks kept pounding away at the Prairie zone and eventually built a decisive margin.
Iowa State signee Aubrey Joens led City High with 18 points. She didn't have the hot hand she showed in the first meeting with Prairie, when she made her first seven 3-point shots, but still put together a solid line with eight rebounds, four steals and two assists.
Junior Ella Cook added 13 points and nine rebounds, while Marquette signee Rose Nkumu contributed 12 points, four assists and three steals. The third senior starter, Paige Rocca, added three points, four rebounds and three assists. Rocca will play at Missouri State next season.
This is City High's fourth straight trip to the state tournament, but the Little Hawks have fallen short each of the last three years, losing twice in the first round and in the championship game in 2018.
City High outrebounded Prairie 28-21 and grabbed 13 offensive rebounds, which led to 18 second-chance points.
Sidney McCrea and Mallory McDermott led Prairie with 13 points each in their final high school game and Kamryn Grissel scored nine. McDermott has signed with Western Illinois, while McCrea is headed to Northern Illinois. Both scored more than 1,000 points in their career.
Prairie chopped City High's early lead to four and was still in the game midway through the third quarter, trailing 30-22. But the Little Hawks finished the quarter with a 13-6 run to stretch the lead to 45-28 and a quick 6-0 burst made it 57-35.
City High will play in the semifinals at 10 a.m. Thursday. Prairie, making its first trip to state since 2006, finishes 20-4.
Story By: Chuck Schoffner - Iowa Girls High School Athletic Union

Enter your number to get our free mobile app