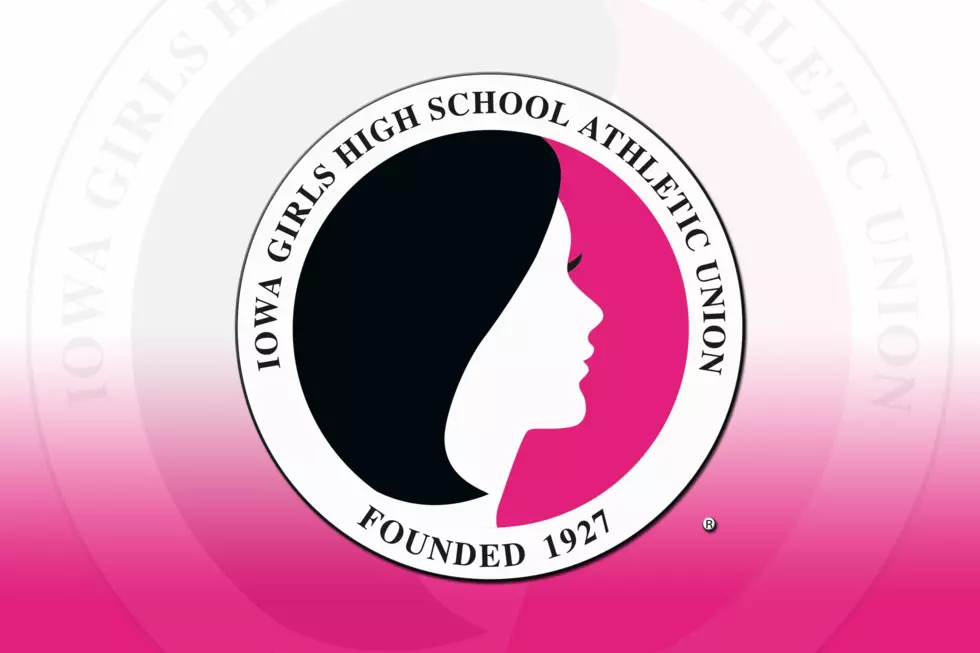 Bishop Heelan Win 3A Championship
Source: Iowa Girls High School Athletic Union
Bishop Heelan of Sioux City returned to the state championship game for the first time since winning it all 10 years ago.
The Crusaders got the same result -- another state title.
The Crusaders constantly disrupted the North Polk offense by tipping away passes and stealing the ball and got strong play in the post from the 6-foot Skinner, who grabbed nine rebounds, made four steals and even banked in a 3-pointer. Bishop Heelan made 14 steals in all and outscored North Polk 24-10 in points off turnovers. Katie Cooke added 13 points for Bishop Heelan, which also won a state championship in 2008, and Katelyn Stanley scored 10 to go with eight rebounds, four assists and six steals.
Hard-working Jaedon Murphy, the only senior who started for North Polk, led the Comets with 17 points, 15 rebounds and four steals. Maggie Phipps added nine points, while Lucy Schaffer and Makayla Boatman each scored eight for North Polk, which lost in the title game for the second straight year. Stanley also made the all-tournament team and was joined by Murphy, Phipps, Clear Lake's Sara Faber and Dike-New Hartford's Ellie Foster.
Bishop Heelan never trailed after rattling off 15 straight points to take a 19-5 lead. Despite its troubles on offense, North Polk managed to claw its way back into it and trailed just 35-30 when Phipps banked in a 3 from the right wing in the final minute of the third quarter. An 8-1 run took the lead back to 12, and while North Polk pulled within five points again, at 49-44, only 28 seconds remained and Skinner sank four straight free throws to wrap it up.
Heelan finished 22-4 with its all senior lineup.
North Polk, which lost to Center Point-Urbana in last year's championship game, closed with 21-6 and hopes of contending again next year.
Story By: Chuck Schoffner - Iowa Girls High School Athetic Union
2020 All-Tournament Team
Class 3A
Katelyn Stanley, Bishop Heelan
Jaedon Murphy, North Polk
Ellie Foster, Dike-New Hartford
Sara Faber, Clear Lake
Maggie Phipps, North Polk
CAPTAIN: Ella Skinner, Bishop Heelan
Enter your number to get our free mobile app