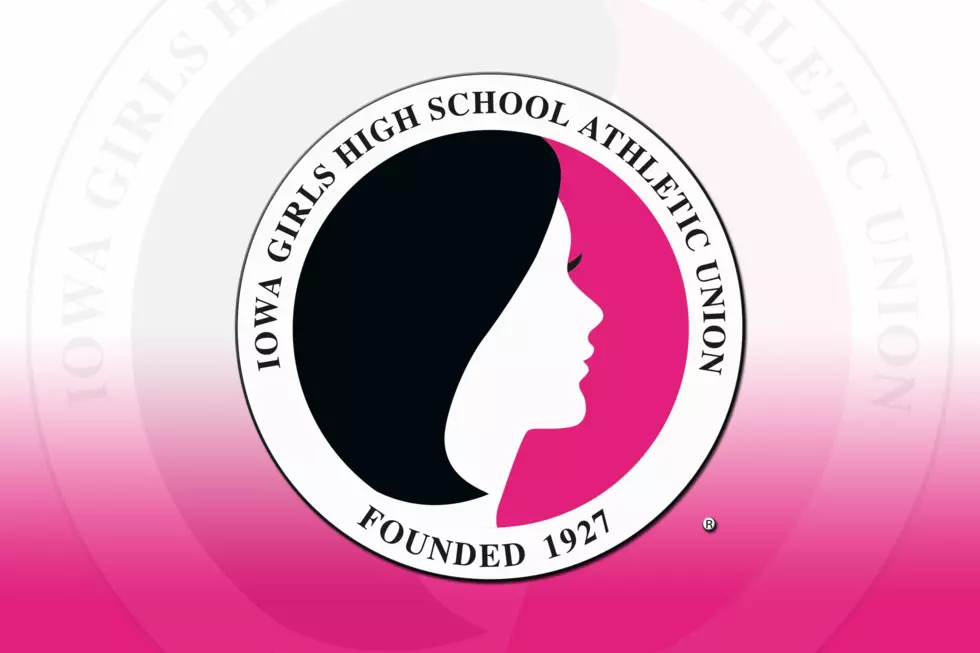 Bishop Heelan Returns To Title Game After Decade Absence
Source: Iowa Girls High School Athletic Union
Bishop Heelan of Sioux City led for barely more than 90 seconds in its Class 3A semifinal game at the Iowa High School Girls State Basketball Tournament with Clear Lake. But when the Crusaders gained the lead for the final time, it came at just the right moment.
Katelyn Stanley hit a jumper with 1:15 left to put Bishop Heelan ahead for the first time since early in the game and the third-seeded Crusaders held on to beat Clear Lake 61-57 and earn a berth in the state championship game for the first time since winning it all in 2010.
Bishop Heelan trailed by as many as 12 points in the first half and was still down eight midway through the third quarter. But the Crusaders kept playing aggressive defense with their quick hands and got back in it.
An 8-0 run that included three-point plays by Stanley and Ella Skinner pulled the Crusaders even at 46 and it was close from then on. Skinner powered her way to the basket for a layup that cut Clear Lake's lead to 57-56 and Stanley forced a held ball that gave possession back to Bishop Heelan. Stanley then hit her go-ahead shot and the Crusaders' defense did the rest. Katie Cooke drew a charging foul to thwart one Clear Lake possession and the Crusaders forced two misses on the next possession before Cooke sank two free throws and Stanley made one to finish it off.
Bishop Heelan held Clear Lake to a single point over the final 5 minutes and came up with 15 steals while forcing 21 turnovers. Skinner led Bishop Heelan with 24 points, Stanley scored 18 and Cooke added 12. Stanley and Amber Aesoph each had four steals.
Sara Faber's 21 points led second-seeded Clear Lake and Darby Dodd scored 12.
Heelan, which also won a state title in 2008, takes a 21-4 record into Friday's 8 p.m. championship game against North Polk.
Clear Lake, which had been seeking its first trip to the finals, finishes 23-3.
Story By: Chuck Schoffner - Iowa Girls High School Athletic Union

Enter your number to get our free mobile app