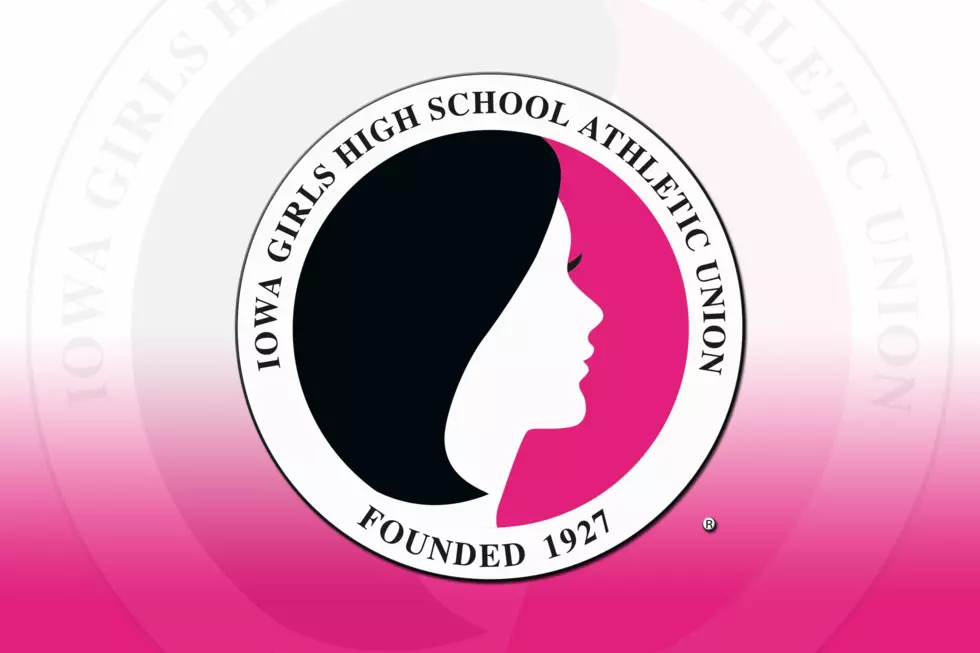 Bishop Heelan Advances To 3A Semifinals
Source: Iowa Girls High School Athletic Union
The Crusaders, who start five seniors, worked the ball patiently against Des Moines Christian's zone defense, kept their turnovers at a minimum and got a solid game from center Ella Skinner in a workmanlike 50-38 victory.
The 6-foot-1 Skinner, who'll play her college ball at Wayne State, scored 19 points on 7-for-11 shooting -- including a 3-pointer -- and keyed the Crusaders' defense with seven steals. Amber Aesoph added 14 points and three steals for third-seeded Heelan, which is down a class this season after reaching the 4A semifinals last year. Bishop Heelan committed only eight turnovers while forcing 22 and kept the sixth-seeded Lions at bay by shooting 59 percent in the second half.
Des Moines Christian, which had no seniors in its starting lineup, made it back despite losing three starters from last year's state semifinal team. Moriah Prewitt led the Lions with 19 points, Megan Miller scored seven and Blayne Ingram had six. Kate Muller grabbed 10 rebounds and scored three points.
The Lions made it a game despite trailing by 14 points in the third quarter. Kaitlyn Mumm's 3-pointer cut the lead to 39-34 midway through the fourth quarter and Des Moines Christian trailed just 42-36 after Prewitt sank two free throws with 2:18 to play. But Aesoph twice got behind the defense for layups to get the lead back to 10 and Heelan held on, effectively milking the clock with its sharp passing and forcing the Lions to foul.
Bishop Heelan will take a 20-4 record against second-seeded Clear Lake in a semifinal at 3:15 p.m. Thursday. Des Moines Christian finishes with a 22-3 record.
Story By: Chuck Schoffner - Iowa Girls High School Athletic Union

Enter your number to get our free mobile app