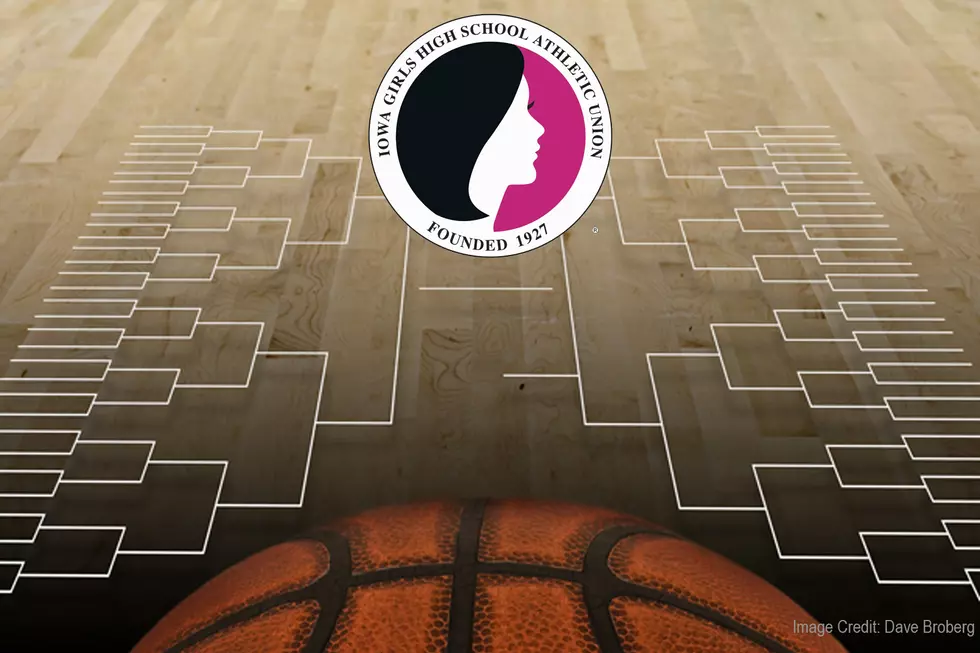 2019 Iowa High School Girls State Basketball Tournament
Image Credit: Dave Broberg & IGHSAU
Keep up with the latest information on the 2019 Iowa High School Girls State Basketball Tournament here.
The road to state begins with regional games on Feb. 7, with qualifiers being determined on Feb. 16 (Class 3A), Feb. 18 (1A and 2A), and Feb. 19 (4A and 5A).
The state tournament runs Feb. 25 through March 2 at Wells Fargo Arena in Des Moines.
2019 Iowa High School Girls State Basketball Tournament
2019 Girls Basketball Regional Tournaments