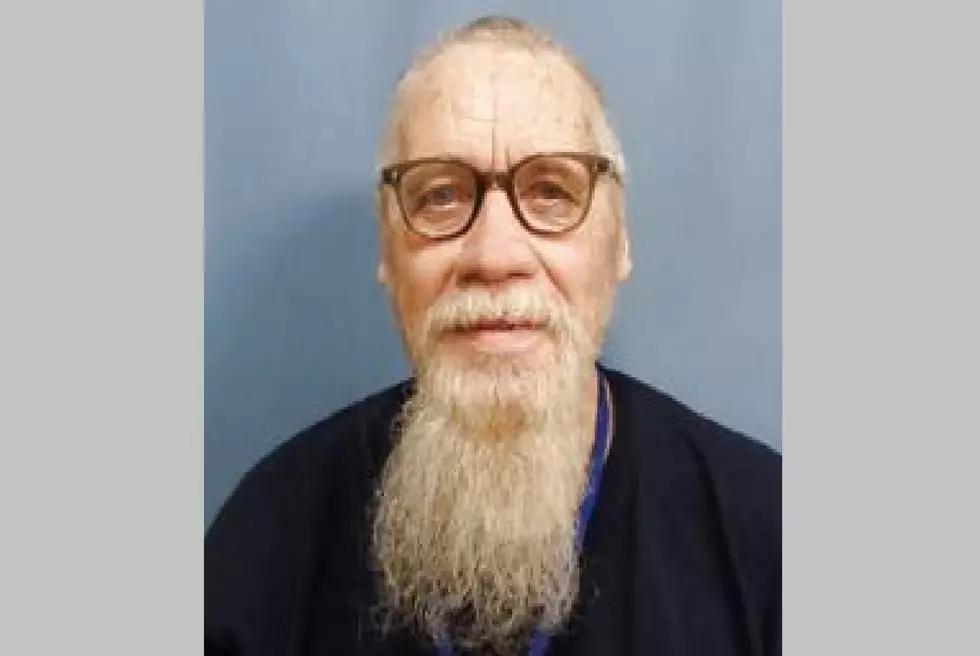 Convicted Floyd County Sex Abuser Dies In State Prison
Ronald Calvert / Courtesy: Vinelink
A Nora Springs man, serving a 25-year sentence for sexual abuse, has died in prison.
According to Iowa Department of Corrections officials, 77-year-old Ronald Calvert was pronounced dead late Saturday morning after an unexpected medical emergency at the Newton Correctional Facility. An autopsy will be conducted to determine the cause of Calvert's death. Foul play is not suspected, state officials said in a news release.
Court records show Calvert began serving his prison sentence on May 6, 2014, after pleading guilty to one count of second-degree sexual abuse in Floyd County. Calvert was accused of abusing a young girl over a seven-year period between 2006 and 2013.
According to the Mason City Globe Gazette, authorities originally charged Calvert with four counts of second-degree sexual abuse and four counts of third-degree sexual abuse in connection with the crime in January 2014. The newspaper reported that prosecutors dropped seven of the eight charges after Calvert agreed to plead guilty to one count of second-degree sexual abuse.
Enter your number to get our free mobile app