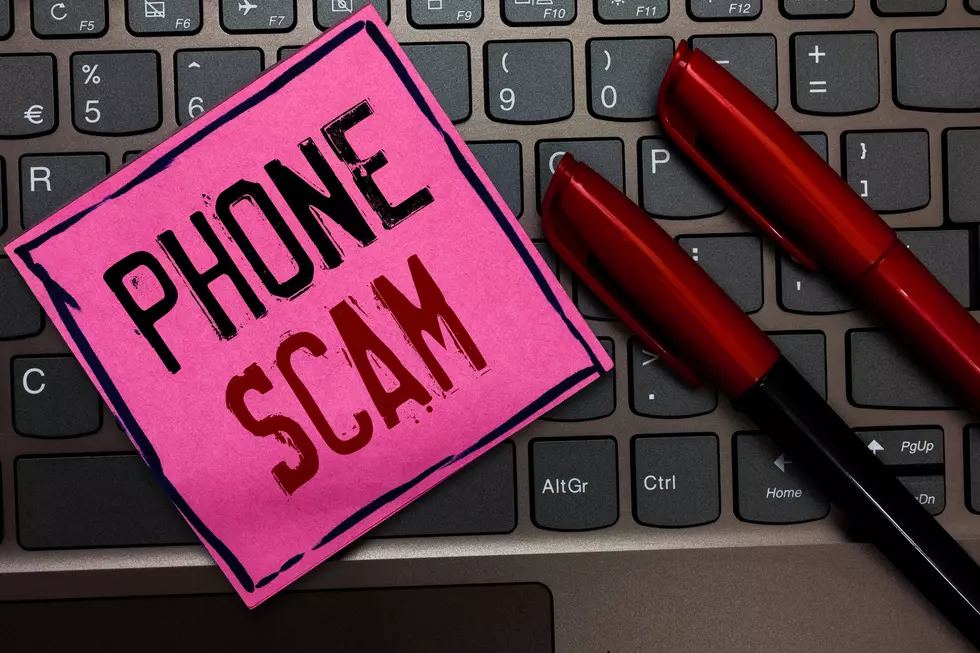 Cedar Valley Residents Report Phone Scam to Sheriff's Office
Getty Images
Black Hawk County Sheriff Tony Thompson has a warning to anyone who's gotten a call saying there's a warrant out for their arrest: it's a scam. The scam, which involves the attempted victim to receiving a call allegedly from the Black Hawk County Sheriff's Office, indicates there's a warrant with your name on it. But you can alleviate the situation by paying the sheriff's office. This is, of course, not how things work.
In an email to this station, Black Hawk County Sheriff Tony Thompson reminds citizens this isn't how the county handles warrants.
If you have any doubts as to whether you have a warrant or not, please do not hesitate to come to the sheriff's office personally to find out.
If you are ever suspicious of a call that you received, you can call the sheriff's office at: 319-291-2587, or your the police department. If this scam sounds familiar, it's because scammers are doing this in other Iowa counties as well. A story from Louisiana this past week highlights how unintelligent some scammers are. Scammers in Ouachita, a parish in Louisiana, mispronounced the parish's name in their phone scam where they told the recipient to send them a cash card to pay for a fine they owe. Again, don't fall for phone scams.
MORE: Some of the Memes & Tweets That Have Made Us Laugh (and Maybe Think)
Iowa Born Sports Stars
What do each of these stellar athletes have in common? They all hail from the Hawkeye State.
Companies Based in Iowa
These companies all have one thing in common: They're based in the Hawkeye state.