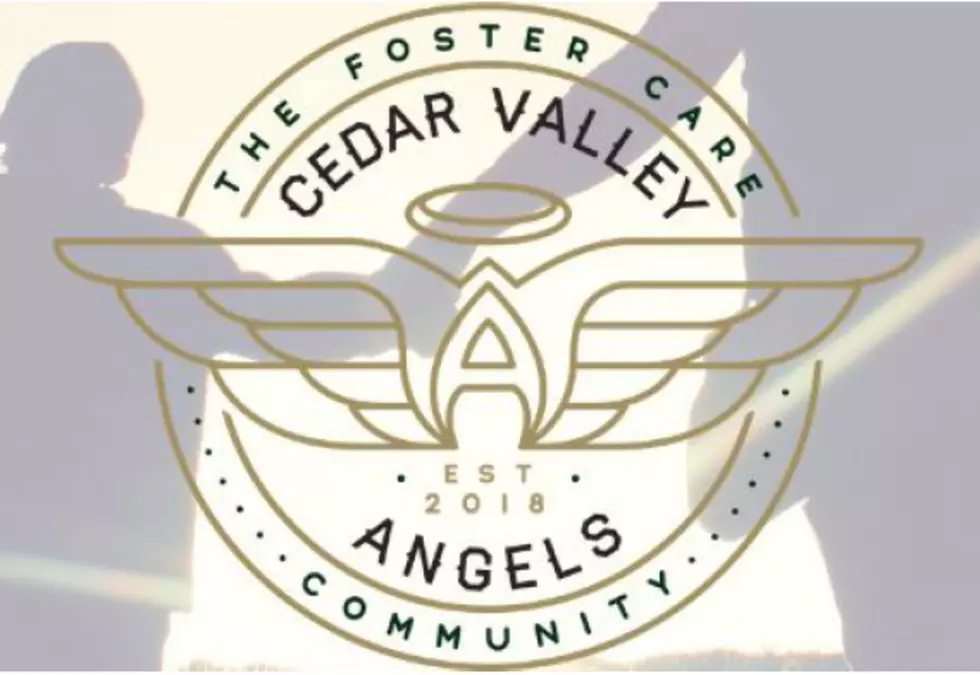 Cedar Valley Angels Fundraiser Date Set – Sponsors Needed
Courtesy - CVA
In Black Hawk county, the number of children in foster care is four times greater than the number of foster homes available...
Cedar Valley Angels is an organization that helps support children in foster care in Black Hawk County. Right now, Black Hawk county has around 450 children in foster care, and only 90 licensed homes. CVA is an organization that helps with unexpected things that occur with foster parents , such as "oh my goodness, I suddenly need diapers and formula", to acting as a support network for foster children. A volunteer group is assigned to a foster family, and helps the children with things throughout each month. This is not only a huge benefit to foster families, but a way for the children to build positive and meaningful relationships.
This fall, CVA is hosting its first large fundraising event....where the community can come together to show these children how much they matter.
A night of "Dueling Pianos" will take place at the Elk's Club, starting at 5:30pm on Saturday, November 2nd, 2019. Dinner will be served, with a dessert auction. Plus, a live and silent auction will also be a part of the night.
CVA is currently seeking auction items, and has sponsorship opportunities available: For more information about sponsoring the event, auction donations, or to reserve tickets go to: Cedar Valley Angels.org