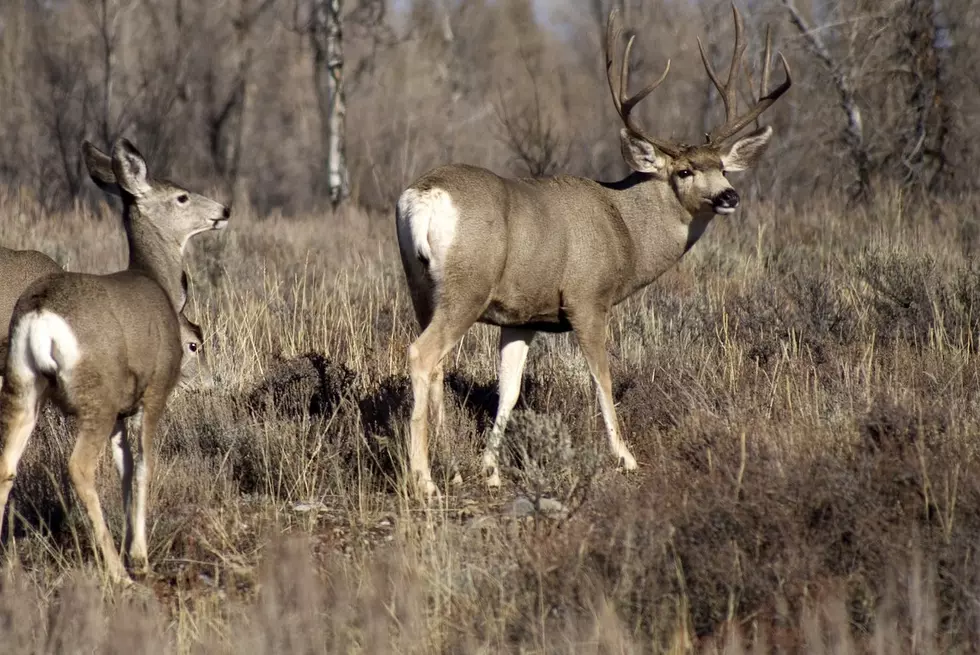 Car Strikes Deer on Highway 3 Near Oelwein
Getty Images
No one was injured when a car collided with a deer late Sunday night near Oelwein.
Shortly after 11pm, the Fayette County Sheriff was called to the accident scene on Highway 3, 2 miles east of Oelwein.
An eastbound car driven by 48 year old Mark Borcherding of Elgin, struck a deer that was in the roadway.
No one was injured, but there was $1,500 in damage to his 2013 Chevrolet Impala.
Enter your number to get our free mobile app