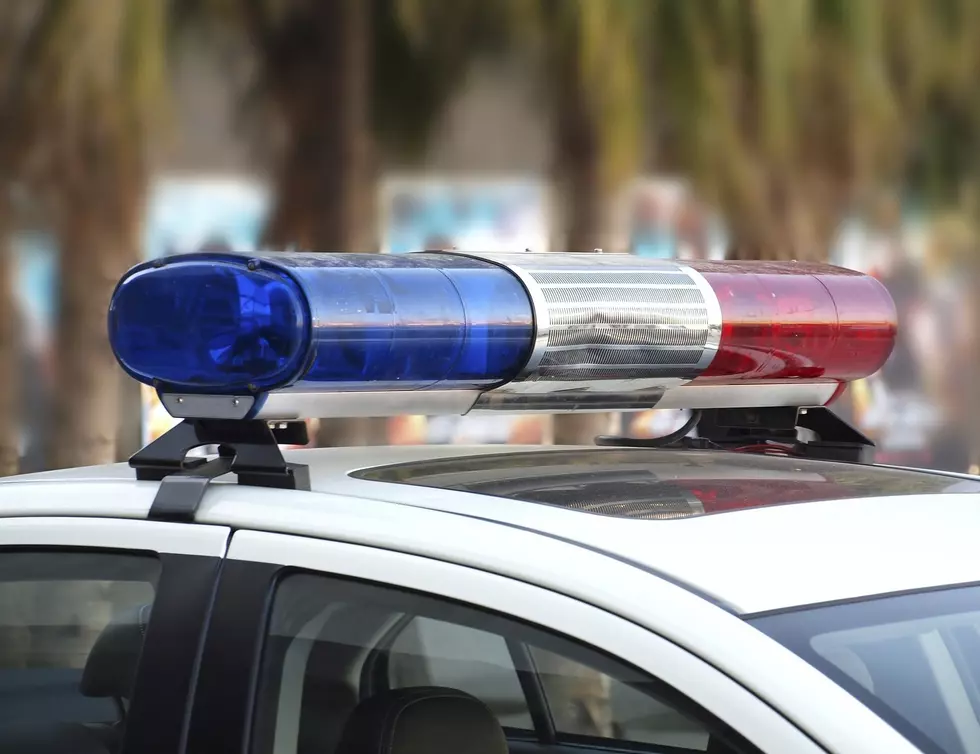 Arkansas Man Charged In Hardin County Murder
shiyali
A death investigation in Hardin County has led to the arrest of an Arkansas man on murder charges.
Authorities allege that 22-year-old Osborn Gavel of Baxter, Ark., killed 74-year-old Steve Reece of Union. Reece was found unresponsive in the bedroom of his home Tuesday around 5:30 AM.
Sheriff's officials who were dispatched to 302 Commercial Street labeled Reece's death as suspicious. Local authorities then requested assistance from the Iowa Division of Criminal Investigation.
Investigators said they determined that Gavel and others had stayed with Reece Monday evening. According to sheriff's officials, Reece died from being struck by Gavel.
Authorities have charged Gavel with first-degree murder. He's being held in the Hardin County Jail in Eldora.
Black Hawk County Inmate Missing
In Black Hawk County, authorities are looking for an inmate who failed to report back to a Waterloo facility Monday night following a work release assignment.
Iowa Department of Corrections officials identified the prisoner as 46-year-old Kevin Reddout. He is described as a 6'0" white male, who weighs 216 pounds.
Court records show Reddout was convicted of third or subsequent offense domestic abuse in Black Hawk County. He was admitted to the Waterloo Residential Correctional Facility on May 13.
This is the second time in four months that Reddout has allegedly failed to report back to the Waterloo facility following a work release assignment. Corrections officials also reported him missing on June 12.
Anyone with information on Reddout's whereabouts should contact local police.
READ MORE: 25 Companies You Might Not Know Are Owned by Disney
Sans Souci Island: The Secret Island Of Waterloo