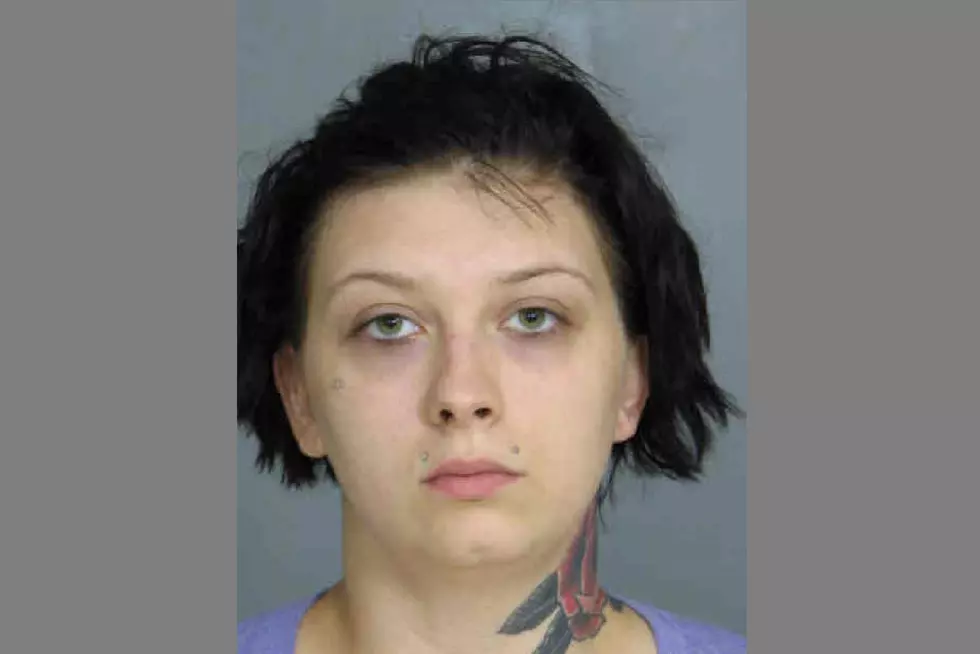 Woman Charged In Alleged Waterloo Vehicle Assault
Marilyn Meron / Courtesy: Waterloo Police Dept.
A woman is accused of running over another woman with her vehicle during a dispute in Waterloo.
Police arrested 30-year-old Marilyn Meron Friday in connection with the incident, which allegedly occurred last week. Meron was booked into the Black Hawk County Jail on charges of assault and serious injury by vehicle.
On Saturday, officers responded to a report of a motor vehicle accident with injuries in an alley behind the 1100 block of Logan Ave. just before 3 PM. According to an incident report, arriving officers found 28-year-old Katline Woods had been struck by a vehicle resulting in serious injuries. The vehicle left the area, officials said.
According to police, Meron slapped Woods during a dispute between the two women. Authorities allege that Woods was struck by the vehicle as Meron attempted to back out of the area.
Woods suffered broken bones and internal injuries. She was flown to University of Iowa Hospitals and Clinics in Iowa City for treatment.

Enter your number to get our free mobile app
KEEP READING: Top 10 Weirdest Street Names In The Cedar Valley