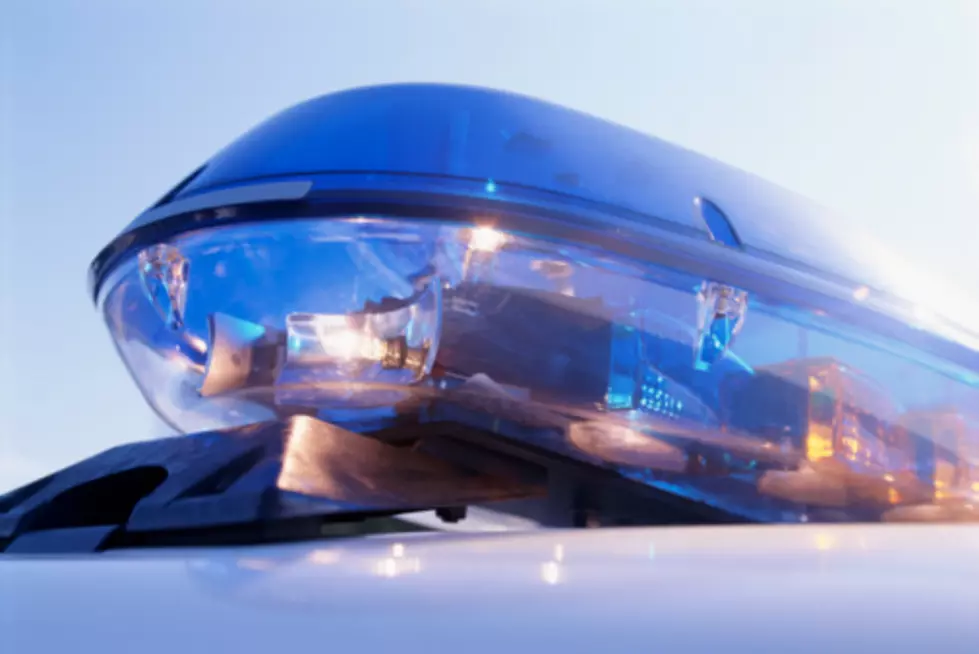 Woman Accused Of Ramming Four Vehicles In Winneshiek County
Steve Frost-Thinkstock Images-ThinkStock
An investigation continues in Winneshiek County, where a Des Moines woman is accused of intentionally ramming a deputy's vehicle earlier this month.
According to sheriff's officials, multiple felony charges are pending against 48-year-old Crystal LeCroy in connection with the Oct. 9 incident in Decorah. In a press release, authorities said deputies were sent to KAR Auto Center near the intersection of U.S. Highway 52 and Iowa Highway 9 to conduct a welfare check on a suspicious vehicle around 10:30 PM. When they arrived, LeCroy allegedly took off, turned around and rammed the squad car head-on at a high rate of speed with the deputies inside.
Authorities described LeCroy's actions as intentional. The collision totaled and disabled the squad car, leaving the deputies stranded. They did not sustain any serious injuries, sheriff's officials said.
After hitting the squad car, LeCroy allegedly left the parking lot quickly and fled westbound on Iowa 9 at a high rate of speed. Sheriff's officials said she rammed two more westbound vehicles, seriously injuring a passenger, who was transported to nearby hospital for treatment.
Sheriff's officials said LeCroy's vehicle became disabled a short time after she rammed a fourth vehicle. Deputies then took LeCroy into custody and transported her to the hospital for evaluation.
According to the press release, the following felony charges are pending against LeCroy:
4 counts of Aggravated Misdemeanor - Assault while displaying a dangerous weapon
Assault on peace officers (Class D felony)
2 counts of leaving the scene of an injury accident (serious misdemeanor)
Eluding (Class D felony)
Criminal Mischief (Class C felony)
Second-degree criminal mischief
Assault on persons in certain occupations with intent to inflict serious injury (Class D felony)
Winneshiek County Sheriff's officials were assisted by Decorah Police, Winneshiek County Ambulance, Decorah Fire Department, Winneshiek County Communications Center and Winneshiek County Attorney's Office.

Enter your number to get our free mobile app
CHECK THEM OUT: States With the Best and Worst Commutes