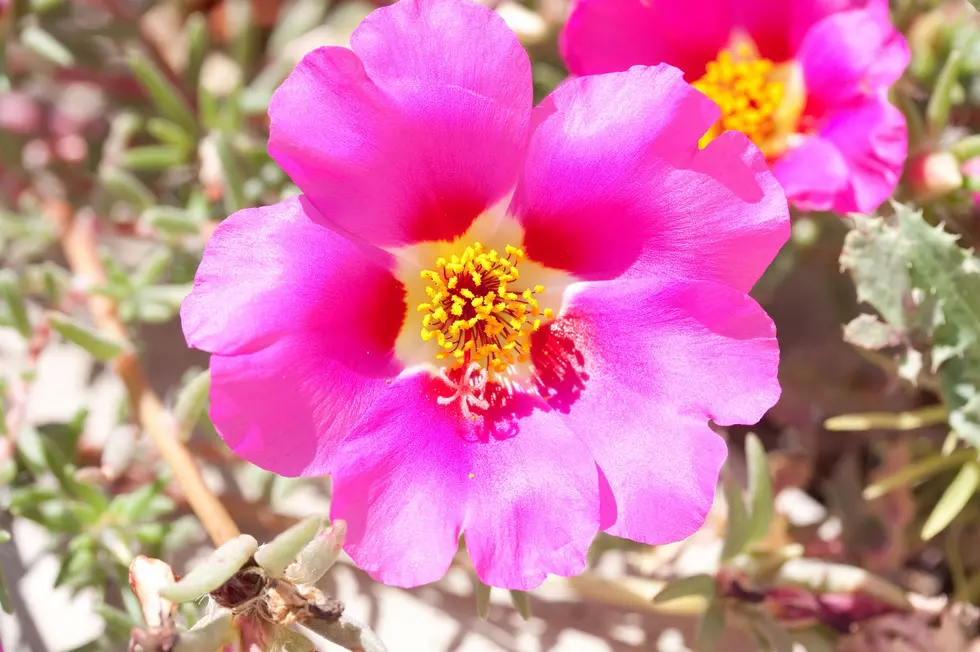 Why Iowa Should Change the State Flower
Getty Images/iStockphoto
Yes it's beautiful the flower more beneficial than ascetic. The Wild Rose became Iowa's state flower in 1897. The pink flower with yellow stamens blooms in late June and throughout the Iowa summers. The flowers origins date back 35 million years.
The flower itself is edible and Native Americans had been using the flower for it's medicinal and nutritional value. They boiled the "fruits" of the roses to make eye drops for infections and produced syrup from the flower for stomach ailments. It is also known that the flower itself is rich in Vitamin C, E and K, all of which strengthen the immune system.
While it's unclear if it's actually illegal to pick the state flower of Iowa, all of these medicinal reasons would be reason enough to use the benefits of the flower instead of letting it sit idly by and not applying it. As long as we have a firm stock, lets use it's benefits.