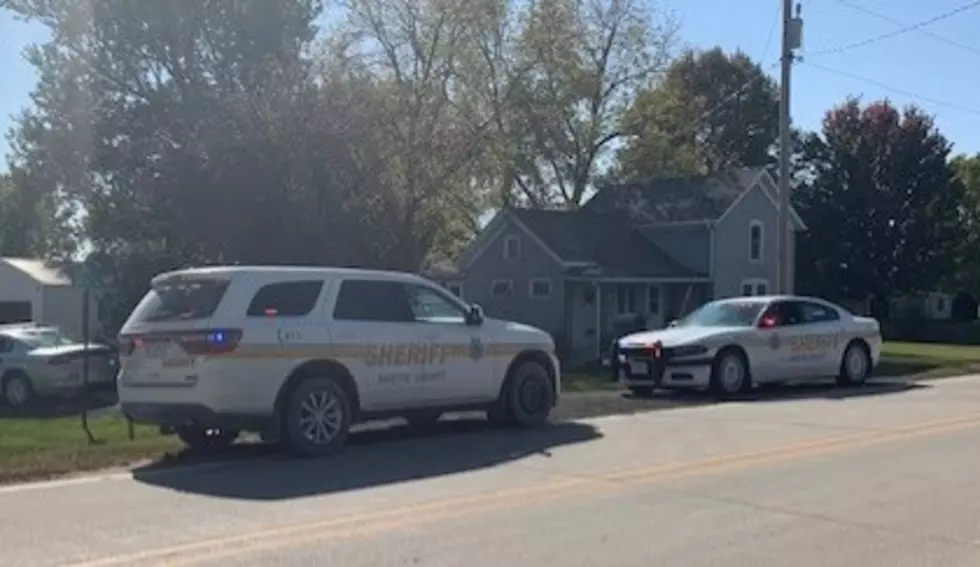 Waucoma Couple Busted for Meth and Paraphernalia
Photo from Fayette County Sheriff
Authorities have arrested a Waucoma couple, after finding illegal drugs and paraphernalia in their home.

The Fayette County Sheriff's Office executed a search warrant on Tuesday (Oct. 6th) at a residence on 3rd Street NW in Waucoma.
Officers confiscated a controlled substance, drug paraphernalia, and items used to document the use and sale of narcotics.
Following the search, deputies arrested 38 year old Amy Voss and 39 year old Edward Boydston, both of Waucoma. They are both charged with Possession of a Controlled Substance-Methamphetamine-3rd Offense, and Possession of Multiple Drug Paraphernalia.
Voss was released on bond, but Boydston is still in jail for warrants from Winneshiek County, and the State of Wisconsin.
The Iowa State Patrol assisted the Fayette County Sheriff in the search and arrests.