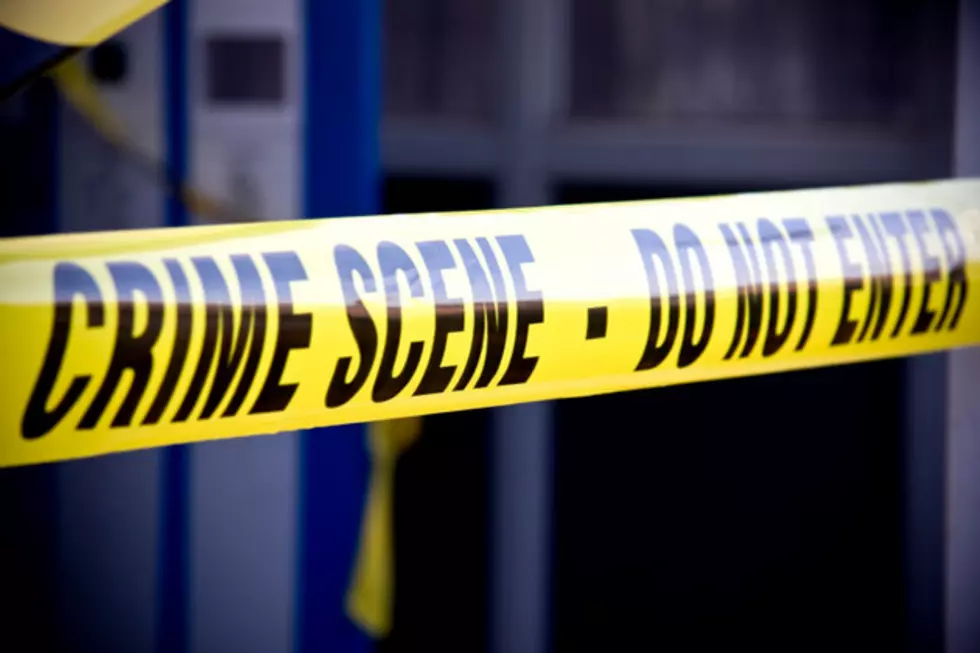 Waterloo Homicide Victim Identified
Courtesy: Brian Jackson - ThinkStock
Authorities have identified the victim of a recent homicide in Waterloo as a former Wartburg College basketball player.
According to police, 31-year-old Elijah Hunt died of the injuries he suffered in a Dec. 27 shooting near Dane and Iowa streets. The incident occurred around 4:30 AM.
No arrests have been made in the case. The shooting remains under investigation, police said.
According to an updated press release, investigators still want to talk to people who witnessed the shooting. Anyone with information should contact Waterloo Police at 319-291-4340, Option 3 (Investigations). Social media or video recordings of the incident can be submitted to authorities via the following link: https://waterloopdia.evidence.com/axon/citizen/public/december27shooting
Enter your number to get our free mobile app
Sans Souci Island: The Secret Island Of Waterloo