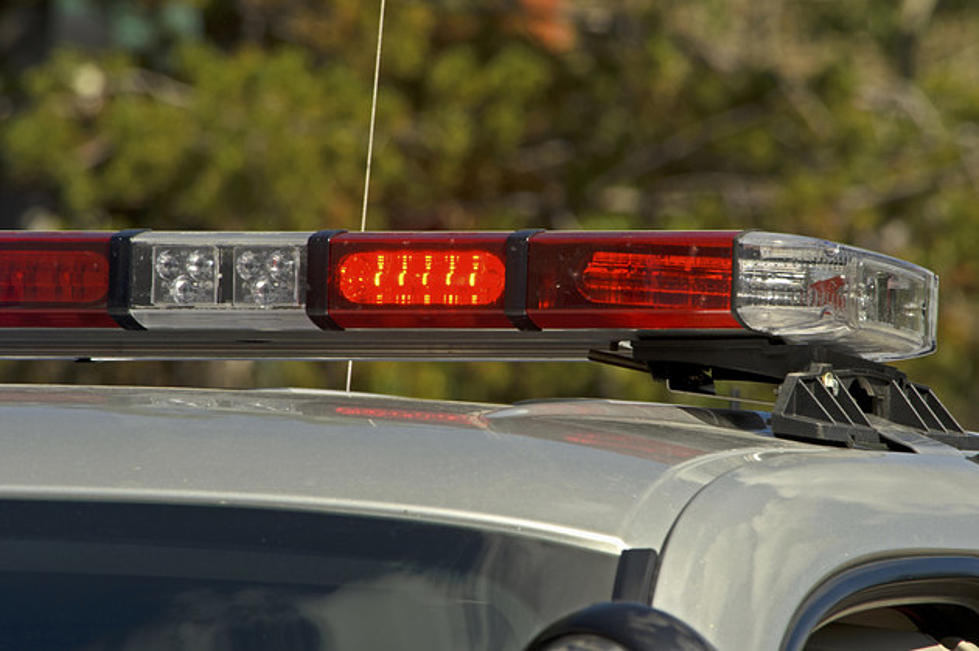 Vehicles Collide In Waucoma
Courtesy: MRaust - ThinkStock
Fayette County sheriff's officials took a report of a two-vehicle accident in the city of Waucoma on Thursday.
Authorities said 62-year-old Marsha Wenthold of Waucoma was sitting at a stop sign with a Turkey Valley School bus, and could not see eastbound traffic due to parked vehicles. According to sheriff's officials, Wenthold pulled out into the intersection and collided with a van, driven by 57-year-old Matthew Dahling of Elkader.
The crash happened around 7:15 AM at the intersection of Riverview Drive and 1st Ave. SW in Waucoma.
Authorities said no one was injured in the crash. They estimated damage to both vehicles at around $2,000.
The accident remains under investigation.

Enter your number to get our free mobile app
2020 Iowa Home Winter Survival Kit