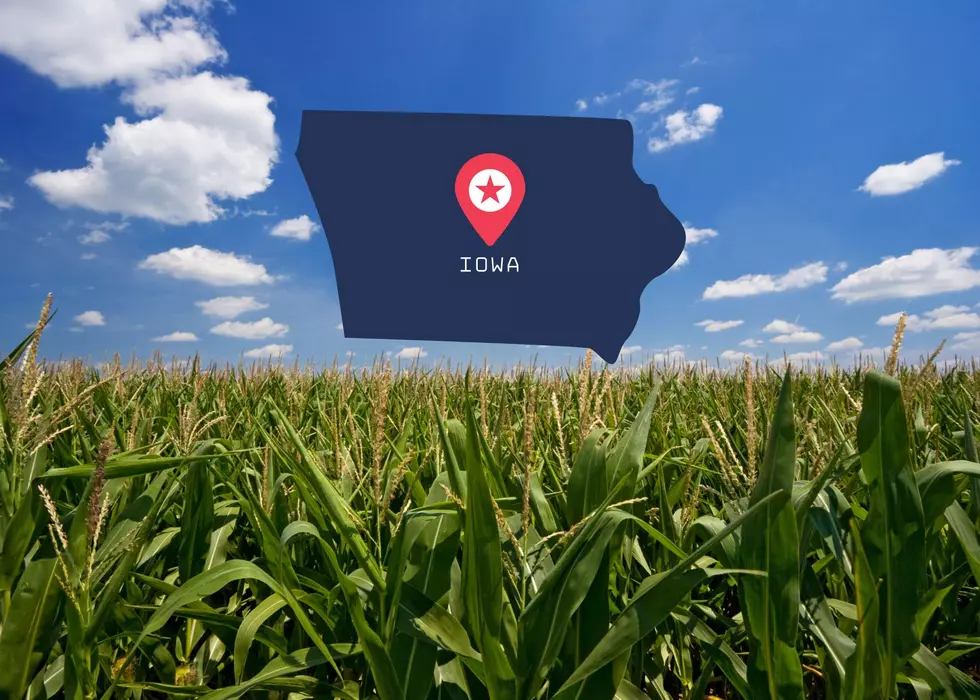 A Classic Iowa Town Is The Frontrunner For A National Award
Canva
A famous small town in Iowa is in the spotlight for national recognition.
USA Today has a poll going where you can vote for the Best Midwestern Small Town for 2023. We all love the charm and friendly faces that come along with being from or in a small town. You can't go anywhere without seeing someone you know. The towns look like a Hallmark movie around the holidays. Cute and classic and a reason to love the Midwest.
Best Midwestern Small Town Nominees
There's no shortage of cute towns in this year's lineup. Besides the Iowa town, it includes:
Athens, Ohio
Fulton, Missouri
Bayfield, Wisconsin
Beverly, Ohio
Grand Marais, Minnesota
Kohler, Wisconsin
Logan, Ohio
Mackinac Island, Michigan
Marquette, Michigan
Mineral Point, Wisconsin
Northfield, Minnesota
Sandusky, Ohio
Ste. Genevieve, Missouri
Traverse City, Michigan
Stillwater, Minnesota
Yellow Springs, Ohio
Vevay, Indiana
Iowa & Illinois's Representation
Besides Iowa's famous name on the list, there's also Savanna, Illinois, which is also nominated for "Best Small Town For Adventure".
Dyersville, Iowa Is The Frontrunner
Currently, Dyersville is at the top of the voting leaderboard. The description of Dyersville from USA Today says:
Long before "Field of Dreams" put Dyersville on the map in 1989, it was a homey small farm town with plenty of things to see and do. From the National Farm Toy Museum and racetracks to numerous parks and antique shops, there's something for everyone here. And, of course, the field and farmhouse that served as the backdrop for the famous film remain and are open for tours – and a little dreaming of seeing the ghosts of baseball's past.
Deadline To Vote
Trailing behind Dyersville is Bayfield, Wisconsin, currently in second place. Voting for Best Midwestern Small Town ends on February 20th at noon. 
You can vote for Dyersville or Savanna at this link.
This Iowa "Bargain Mansion" Has Captured TikTok's Attention
A home for sale in Ottumwa, Iowa was featured in a TikTok because of it's size and it's very light price tag.
Is This Available Garner, IA Home Actually Willy Wonka's House? You Decide
Various 70's style remodels make this home in Garner a different one.