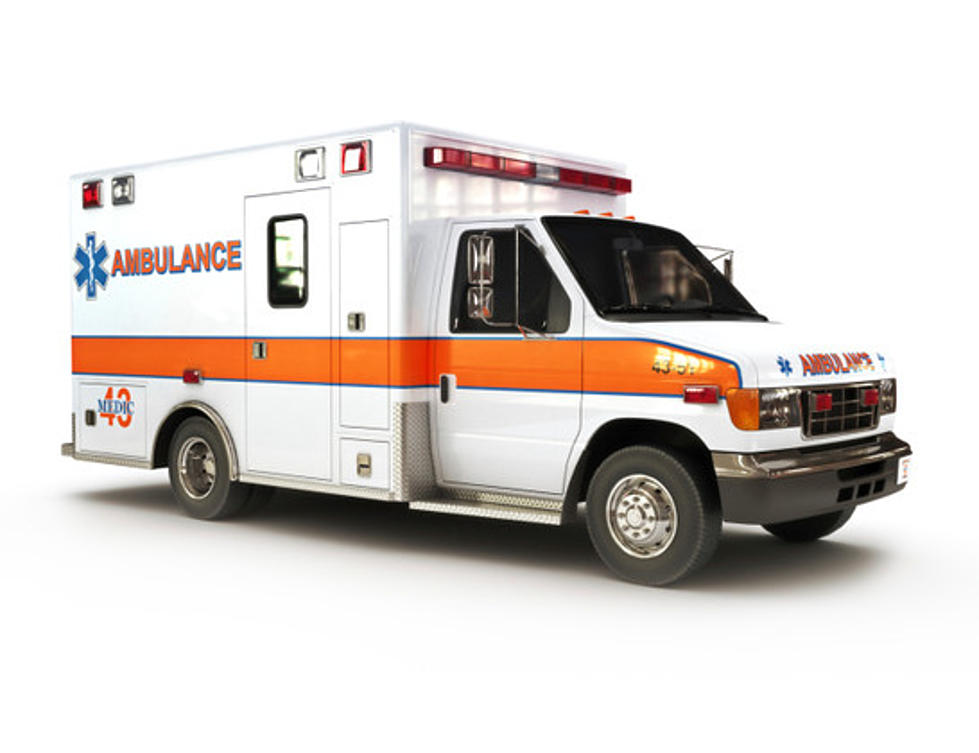 Two Injured In Head-On Accident Near Waterloo
Courtesy: DigtialStorm - ThinkStock
A two-vehicle accident north of Waterloo injured both drivers.
According to Black Hawk County sheriff's officials, 19-year-old Zachary Cibula of Denver fell asleep at the wheel while driving a pickup on County Road C-57, also known as East Cedar-Wapsi Road. Cibula's pick-up slammed head-on into an oncoming pick-up near a bridge, trapping the other driver inside his vehicle.
Authorities said Denver firefighters had to extricate 62-year-old Randy Rempt of Waterloo from the other pickup.
Rempt and Cibula were both transported to a Waterloo hospital for treatment. Officials described their injuries as non-life-threatening.
Cibula was cited for failure to maintain control his vehicle.
The accident Thursday happened just after 12:30 PM.
Hit-and-Run Crash Remains Under Investigation
Black Hawk County sheriff's officials continue their investigation of a Wednesday afternoon accident on Interstate 380 northwest of Brandon.
Authorities said they're searching for the driver of a vehicle that rear-ended a motorcycle and drove away.
The man driving the motorcycle, Paul Blanchard of Lone Tree, suffered minor injuries in the mishap. He was taken to a Waterloo hospital for treatment.
The crash happened about six miles northwest of Brandon.
Want to keep up to date with the latest in local and music news? Download our app! It's completely free and not only will you be the first to know about breaking news, but we'll also keep you updated on concerts and other events coming to the area. You'll also have exclusive opportunities to win tickets. What are you waiting for? Get the free app today.
Small Town Iowa: Road Trip to Pella - Photos
When you mention Pella, most people say "they have all the tulips right?" Where that would be correct, there is so much more to this town. Pella is also home to two manufacturing companies, a college, the largest working windmill in the U.S. and it's the boyhood home of the legendary Wyatt Earp. Now, let's go on a virtual tour of this excellent example of picturesque small-town Iowa.
LET'S GO: The most popular historic sites in America