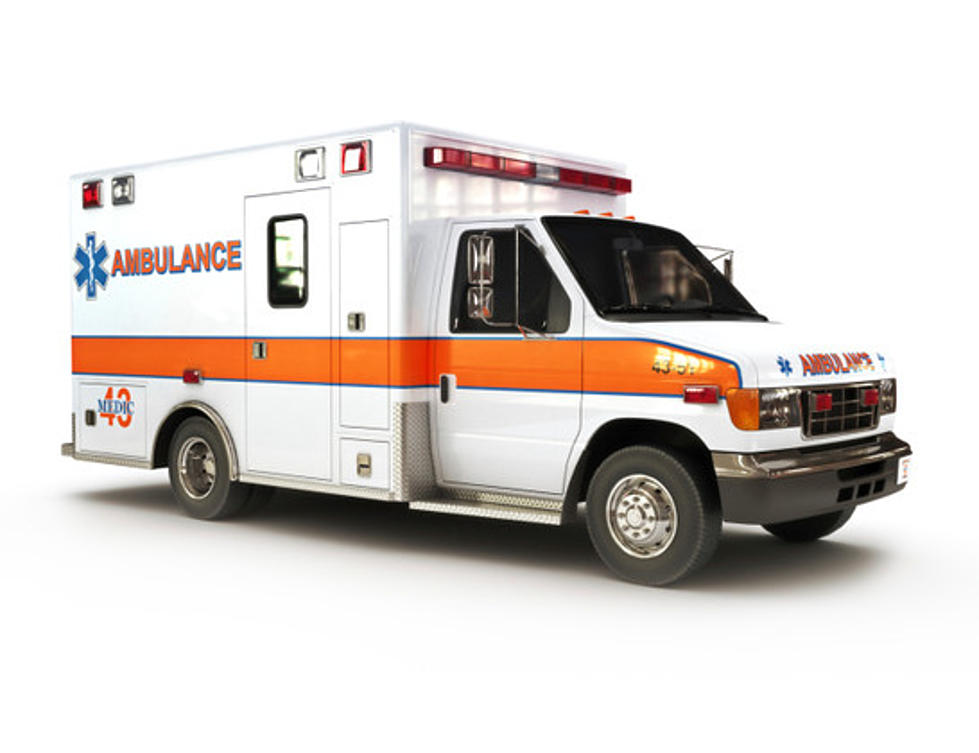 Two Hurt In Black Hawk County Crash That Shut Down I-380
Courtesy: DigtialStorm - ThinkStock
Two people were hurt in a three-vehicle accident that shutdown a portion of Interstate 380 in Black Hawk County Monday afternoon.
Sheriff's officials said 41-year-old Kenneth Rembert of Waterloo and his male passenger in his vehicle were transported to an area hospital to be treated for non-life-threatening injuries. Authorities did not identify the passenger.
According to authorities, Rembert lost control of his northbound vehicle on ice-covered pavement. The vehicle crossed the median and entered the southbound lanes, where it first struck a van and then a semi. The van's driver, 58-year-old David Dyhuizen of Mount Vernon, and the semi's driver, 51-year-old Winston Heck of Cedar Rapids, both escaped injury.
Sheriff's officials said moderate-to-heavy snow was falling at the time and likely created the conditions that led to the crash and caused several semi tractor-trailers to jack-knife in the median.
The accident occurred around 12:30 PM near the Gilbertville exit. The crash shutdown the southbound lanes of I-380 between mile markers 62 and 64 for nearly 90 minutes.
Black Hawk County sheriff's officials were assisted at the scene by Evansdale police, the Iowa State Patrol, Iowa Department of Transportation Vehicle Enforcement officers, and Gilbertville Fire and Ambulance.