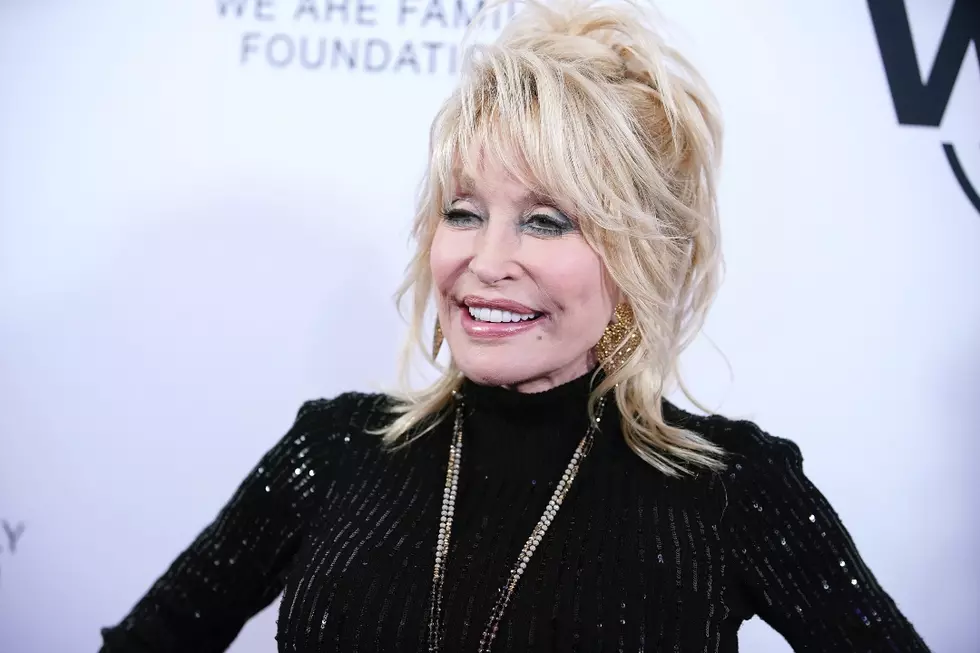 The Top 20 Dolly Parton Songs, Ever
John Lamparski, Getty Images
There are many legends in the music business, with a select few considered icons and a smaller elite group known the world over by only their first names. Dolly Parton is one of those rare treasures.
In addition to becoming one of the genre's great songwriters, Parton has conquered the pop charts and Hollywood. She's been on the cover of Rolling Stone, owns a successful theme park and a movie production company, is a favorite guest on many television shows and wrote a Tony-nominated Broadway musical (9 to 5).
On top of her amazing success in pretty much any and every endeavor, Parton always takes the time to give back, open minds and spread love through her down-home country personality.
This list of Top 20 Dolly Parton Songs salutes some of Parton's best works — but they're just a few from her deep, vast catalog.
Top 20 Dolly Parton Songs: Her Biggest Hits And Most Underrated Deep Cuts
There are many country music legends in the business, but you'd be hard-pressed to find another as universally revered as Dolly Parton. Here are 20 of her greatest songs of all time.