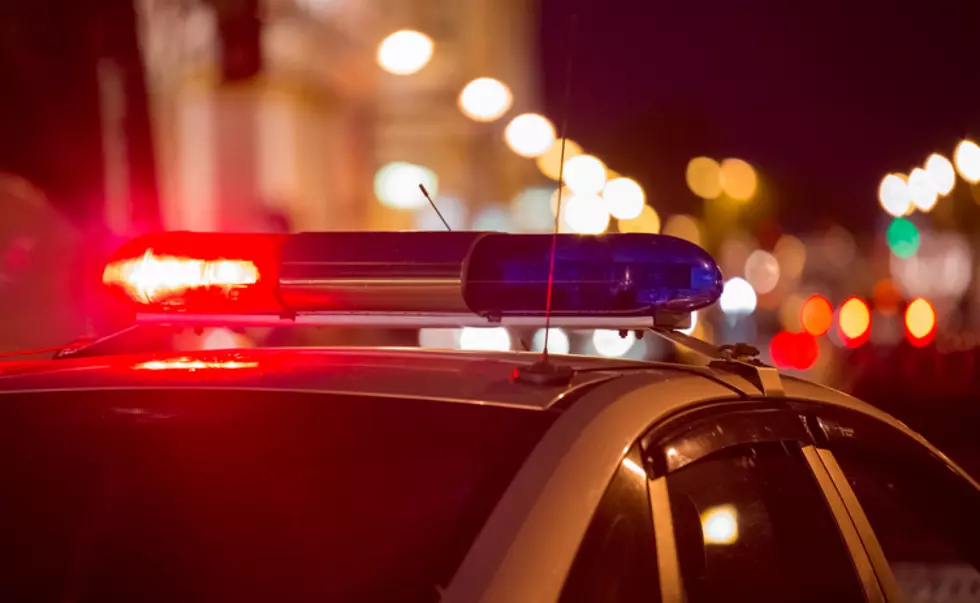 Thursday Was a Deadly Day on Iowa Roads
artolympic
Yesterday, Thursday, December 17, was a deadly day on Iowa roads. Despite weather not being a major factor, Radio Iowa reports four people were killed in three separate car crashes throughout the state. In Hancock County, a semi ran a stop sign striking a car and a pickup. Two people in the car were killed.
At roughly 5 pm on Interstate 80 in Polk County, troopers say a car collided with two other vehicles that were slowing down due to road congestion. The 46-year-old man driving the car was killed in the crash.
At roughly 8:30 pm, Des Moines police report a four-car crash killed a 71-year-old woman. Police arrested an alleged drunk driver, and they have been charged with causing the fatal crash.
Enter your number to get our free mobile app
LOOK: TV Locations in Every State